SHORT FILM THEATER @ INTERSECT BY LEXUS

INTERSECT BY LEXUS - TOKYO is a luxury space for creative minds to converge and form connections.
It offers guests a sense of Lexus, and the lifestyles it embodies. Enjoy special screenings of high quality short films from around the world at INTERSECT BY LEXUS-TOKYO.
The House at the Edge of the Galaxy
Gleb Osatinski / 0:13:31 / USA / Drama / 2013
A lonely boy is taught by a passing Cosmonaut how to plant a "star".
Director : Gleb Osatinski
Gleb has Masters degrees in Physics and Computer Science & Finance. He also received a film degree from the Digital Film Academy in New York. After a few years of working on Wall Street, he decided to become a film director. His second short "The House at the Edge of the Galaxy" has been awarded at various film festivals.
Will and Charity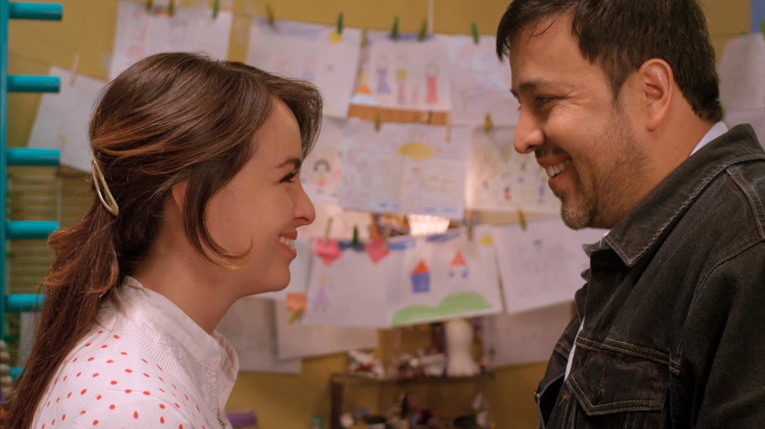 Vlamyr Vizcaya / 0:08:25 / Colombia / Drama / 2015
Everyday, a humble man in a metropolis writes down a list of requests from his neighbors. His day job is his way to help the community. He's in love with the teacher. One day the teacher walks to his front door, and the two of them experience the best surprise ever.
Director : Vlamyr Vizcaya
Writer - Director Mr. Vizcaya's short film "Dreamers" was selected at film festivals including Cartagena, Morelia and Cambridge. "Arara," his animation project about the Amazon Rainforest, was selected for the Carrefour de la Créacion at Annecy, won the Producer's Meetings in Cartagena, and the Ibermedia-Fundacion Carolina script residence.
Bis Gleich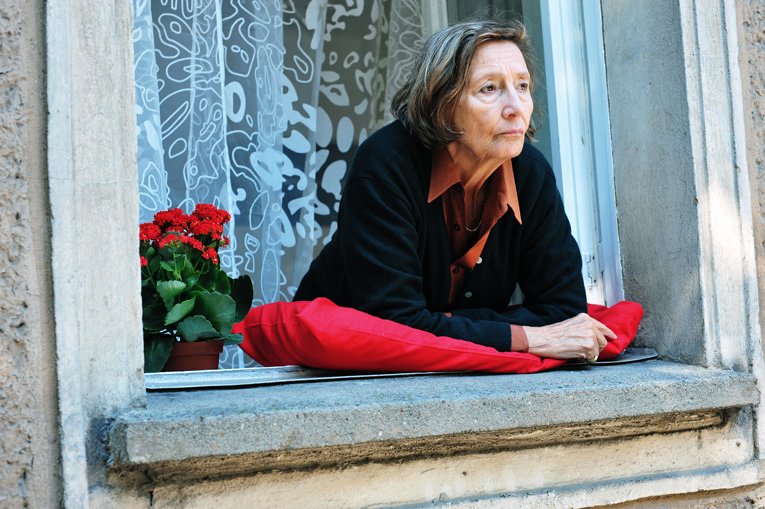 Benjamin Wolff / 0:19:00/ USA/Germany / Drama / 2014
An unspoken connection deepens when two neighbors, who share a daily ritual but have never actually met, face the inevitable...together.
Director : Benjamin Wolff
Benjamin Wolff was born in Hamburg, Germany, and studied directing at the London Film School. His thesis film Like A Never Ending Sunday (2001) was an official selection at the Edinburgh and Potsdam film festivals.
Benjamin worked as a 1st AD and as a staff editor, then began directing German episodic television as he was completing his film studies. He now is an established commercial director based in Berlin, repped at The Directors Club – Frankfurt, helming spots for McDonalds, Volkswagen, Mercedes Benz, RTL, Sat1, IKEA and Hermes.
Benjamin directed the iconic "Crazy Leaders" Amnesty International commercial featuring the comedic skewering George W. Bush. The spot garnered several awards including an Epica Award - Silver, and a Best Commercial win at the 2008 Cresta Awards. In addition to his agency and corporate work, Benjamin also shoots documentary films.
Le Grand Bain (Home Swim Home)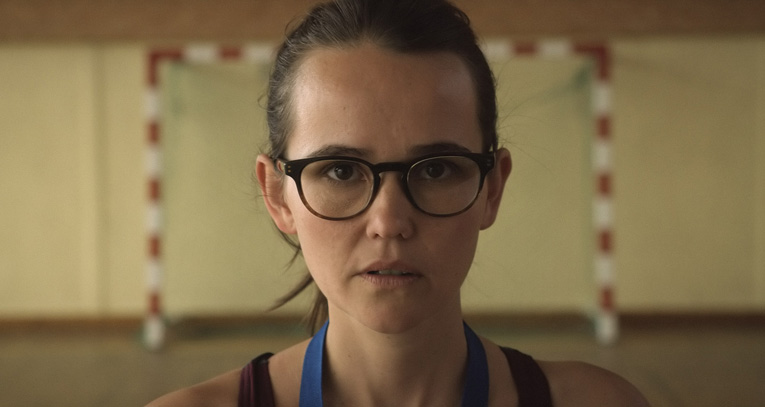 Valérie Lero / 0:16:21 / France / Comedy / 2016
Mia, 30 years old, just divorced, moves into a small studio in a popular district. Former swimming champion, she ends up giving swimming lessons to the residents of her building... Without swimming pool…
Director : Valérie Lero
In parallel to her history and sciences studies, Valerie began working as an actress. She has since directed many films and has won awards for her short "Le Grand Bain".
Bicycle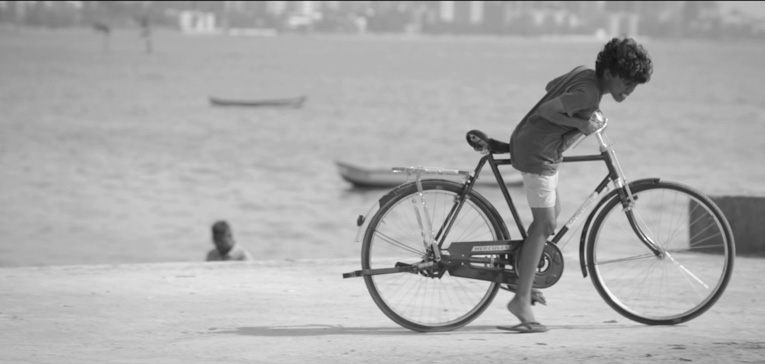 Mailesan Rangaswamy / 0:21:10 / India / Drama / 2014
While staring at the horizon, two boys share their dreams: one wants to be a businessman while the other hopes to travel the world. Risking his job as a shoeshiner on the streets of Mumbai, one of the boys makes a great sacrifice to help his friend's dream come true.
Director : Mailesan Rangaswamy
Mailesan Rangaswamy has been working in the Advertising/Film & TV industry for the last 17 years. He started out as a production assistant and gradually moved up to Cinematographer & Director. He works primarily in the ad film industry and in his spare time writes & directs short films.
Programs
Competitive Programs
Special Programs
Event & Seminar
Project
Information