2021/10/12
From October 7th till October 17th two films from SSFF will be screened at the Japan Film Festival in Singapore. On October 16th, "STORY OF SHAHRYAR" directed by Daishi Kato, which was produced as Book Shorts Project Special Short Film in 2020, and "IDOL" directed by Ryushi Lindsay, which was a nominee of the SSFF & ASIA 2020 Japan Competition will premiere as the showcase for Short Shorts.
"Idol" Ryushi Lindsay/0:20:12/Japan/Drama/2020
Single mother Miyabi (NEYA Ryoka) relies on her child idol daughter Kasumi (SASAKI Miyu) as her only source of income and ticket to future financial stability. When Kasumi is replaced in the group by a more popular girl, Miyabi must do everything she can to get her daughter back in the lineup.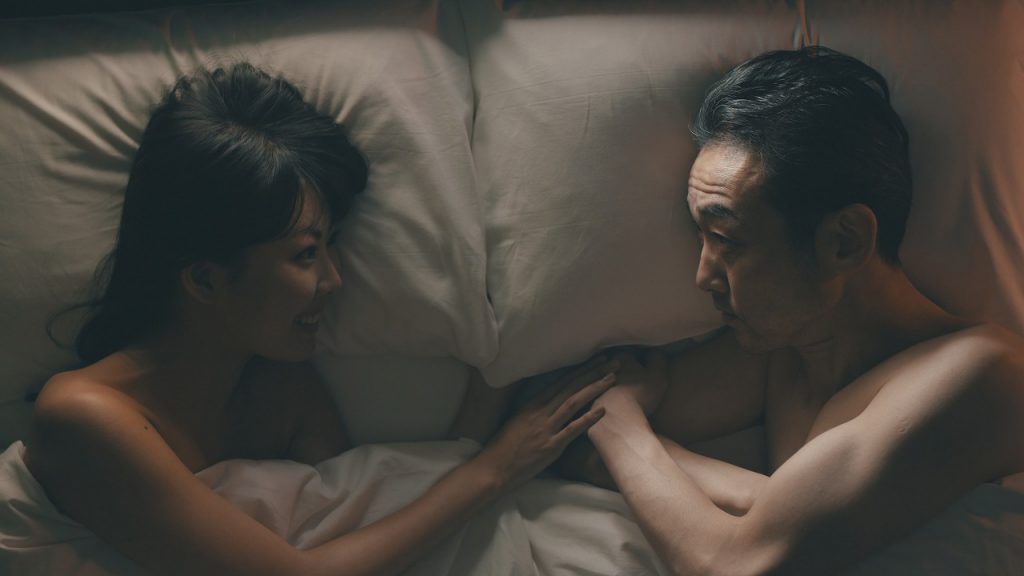 "Story of Shahryar" Daishi Kato/0:15:52/Japan/drama/2020
Mamoru chooses to live alone when he knew his wife is having an affair. He starts using outcall service to fill his loneliness, and to hear stories from the call girl, Mizuki, has become the only pleasure to him. A derivative work of "One Thousand and One Nights" takes place to the present day, and the weak king Shahryar realizes what is truly important.
JFF website: https://jff.sg/movie/short-shorts-showcase/
website: https://shaw.sg/movie-details/JS003/AS0059