SSFF & ASIA's First Pitch Competition for Musical Short Films
SSFF & ASIA's First Pitch Competition for Musical Short Films
By Academy Awards® accredited
Short Shorts Film Festival & Asia
and AMUSE INC., a company creating and providing
high quality entertainment
~The Best Pitch winner will get a chance for production!!~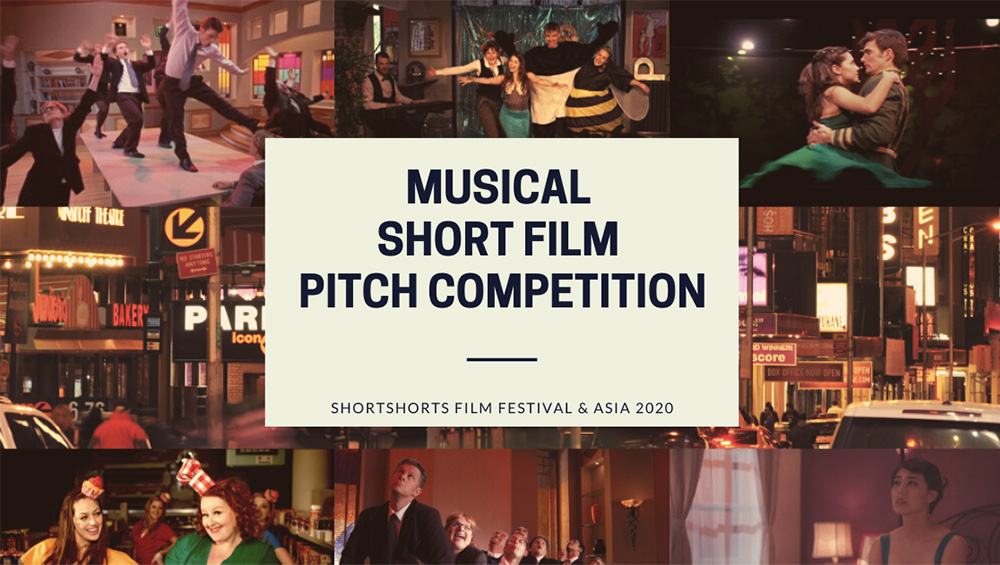 Short Shorts Film Festival & Asia and AMUSE INC. have joined forces to establish a musical short film pitch competition. AMUSE INC., a company creating and providing high quality entertainment not only in Japan but also outside of the country, is collaborating with the Academy Awards® accredited Short Shorts Film Festival & Asia, one of the largest international short film festivals in Asia.
With the aim of supporting works that cross international borders, prize money will be offered to an authentically interesting pitch that deserves to be realized. The competition is calling for entries of any genre from creators such as filmmakers, producers, writers or musicians who have brilliant ideas.
The winner will be awarded 300,000 JPY as well as the chance to realize the pitch with AMUSE INC.