3 short films have been nominated for an Oscar 2021!
The 2021 Oscars Nominees List has been announced yestreday.
"White Eye" by Tomer Shushan and "The Present" by Farah Nabulsi have been nominated for the Best Live Action Short Film from the Short Shorts Film Festival & Asia 2020 Offcicial Competition supported by Sony.
For the the Best Animatied Short Film, "Yes-People" by  Gisli Darri Halldorsson , which was selected for the SSFF & ASIA 2020 CG Animation Competition, has been nominated.
Congratulations!!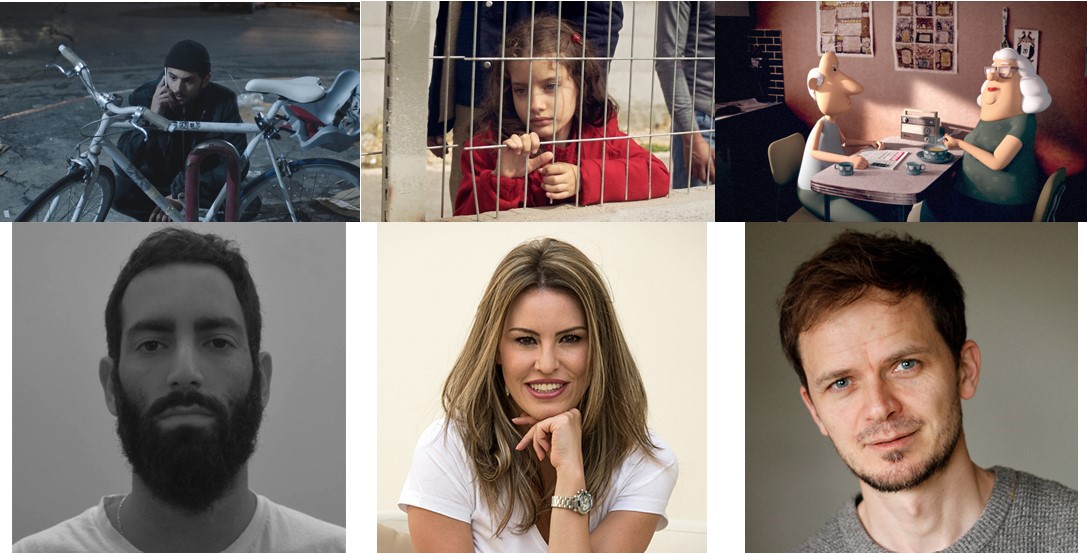 (From left to right: "White Eye" , "The Present" and "Yes-People" and each dirctor)
Sony has long supported the dreams of creators as an entertainment company powered by the latest technology.
SSFF & ASIA has been collaborated with Sony as a sole supporter of the official competition, which acts as a path to the Academy Awards® Short Film category since 2020.
https://www.shortshorts.org/sony/en/