【Screenings Abroad】Winter Film Awards in the USA
Congratulations! "dhrma – ciaxxo", "FILL and Moo" and "SHAKESPEARE IN TOKYO" were nominated for Winter Film Awards in the USA!

Winter Film Awards is an all volunteer, minority- and women-owned registered 501(c)3 non-profit organization founded in 2011 in New York City by a group of filmmakers and enthusiasts. The program is supported, in part, by public funds from the New York City Department of Cultural Affairs in partnership with the City Council.
Festival Period:February 14-23, 2019
Screening Date: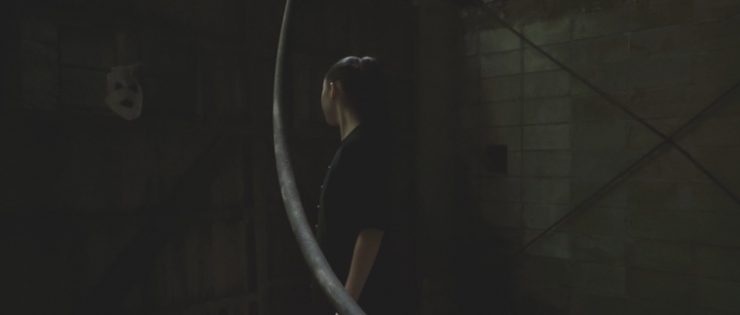 dhrma – ciaxxo
February 19, 2019 @ 7:45 pm – 10:45 pm
February 20, 2019 @ 3:20 pm – 5:30 pm
FILL and Moo
February 16, 2019 @ 6:30 pm – 9:00 pm
February 20, 2019 @ 3:20 pm – 5:30 pm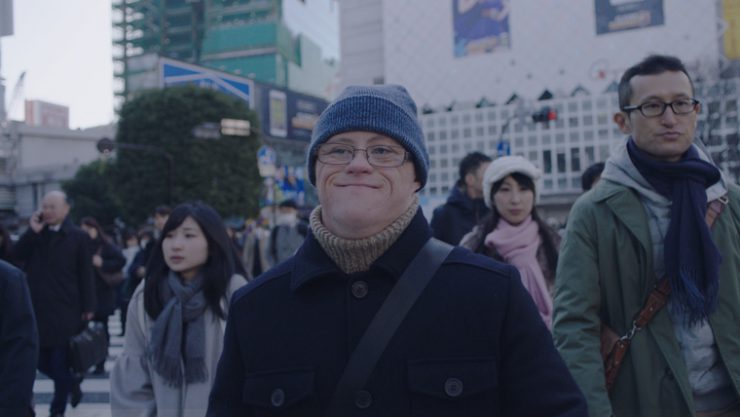 SHAKESPEARE IN TOKYO
February 16, 2019 @ 6:30 pm – 9:00 pm
Venue:Cinema Village Theater 1, 22 East 12th Street
New York, NY 10003 United States
Event Title:
Screenings (Feb. 16, 19)
Animation+Music Video Matinee (Feb.20)