Announcement of SSFF & ASIA 2022 shortlist (3rd)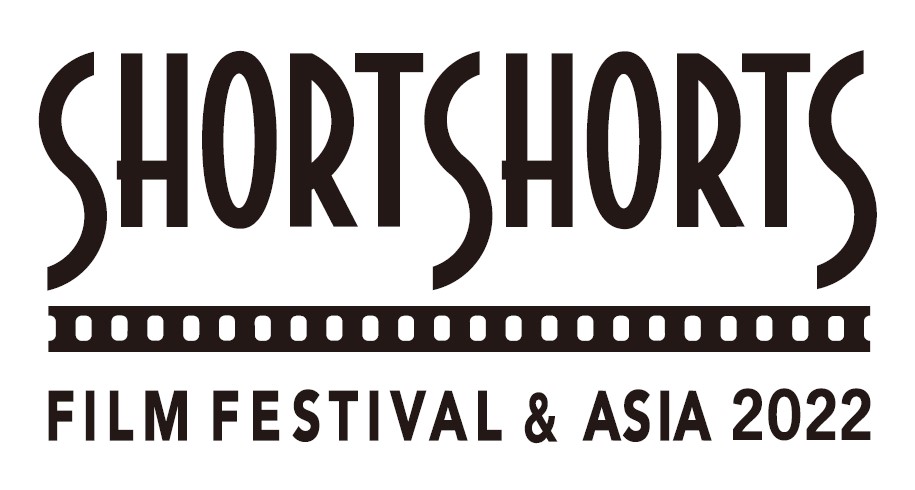 Beginning in August, we have released a shortlist that will be nominated from among the entries for the Five Academy Awards® categories (International, Asia International, Japan, Animation, Non-fiction) at the Short Shorts Film Festival & Asia 2022. In October, we received about 300 submissions. There were many shorts submitted from the United States, France, and Canada. About 1/3 were shorts from first time directors and another 1/3 were directed by female filmmakers. As in the submissions in August and September, we received shorts about life & family, and also work/workplace. Notable were shorts that placed emphasis and focus in the sound or audio elements of the films. Perhaps this was a by-product of limits placed on the shooting and production process by Covid.
There is now about one month remaining until the submission deadline. We're looking forward to many more submissions for you!
https://www.shortshorts.org/en/creators/
~ SSFF & ASIA 2022 Short List (3rd) ~
*The name of the film, the director name, and the country name will be listed in alphabetical order by category
Title 
Director 
Country
Official Competition supported by Sony International Competition
10:45
George Gogichaishvili
Georgia
A NEW PERSPECTIVE
Emanuela Ponzano
Italy
Borekas (بوريكاس)
Saleh Saadi
Palestine
Good Morning Midnight (Bonjour Minuit)
Elisabeth Silveiro
France
Hantu
Kim Kokosky Deforchaux
Netherlands
Harry The Hamster
Lewis Reeves
United Kingdom
Noctuidae
Alexandra (Ali) Mauritz
Germany
PISS-POOR WEATHER (SCHEISSWETTER)
Jens Kevin Georg
Germany
The Bridge
Rodrigue Hammal
Canada
The Life Underground
Loïc Hobi
Switzerland
The Night I Left America
Laki Karavias
United States
The Oysters (Les Huîtres)
Maia Descamps
Belgium
Zafar
Aqsa Altaf & John X Carey
United States
Official Competition supported by Sony Asia International Competition
Auntie Oh Lives In Your Memories
Kathleen Bu
Singapore
Hourglass House
Yinghai Hu
China
Tank Fairy (桶妝仙女)
Erich Rettstadt (雷利)
Taiwan
The Moment of Heera
Jin-young LEE
Korea, Republic of
We have to love each other.
LEE Ru-ri
Korea, Republic of
Official Competition supported by Sony Japan Competition
1.2%
齋藤 栄美 (Emi Saito)
Japan
風を聴く(Listen to the wind)
高原 修一 (Shuichi Takahara)
Japan
滑板拳〜KUNG-FU SKATEBOARDER (KAPPAN KEN〜KUNG-FU SKATEBOARDER)
宮尾 昇陽 (Shoyo Miyao)
Japan
再演 (Replay)
土屋 哲彦 (Tetsuhiko Tsuchiya)
Japan
時雨さんの渡世 (Shigure's Choice)
晴日 カシュ (Kash Haruhi)
Japan
誰も言わない (Nobody says)
霞 翔太 (Shota Kasumi)
Japan
つめたいあかり(Cold Light)
永岡 俊幸 (Toshiyuki Nagaoka)
Japan
街の声が聞きたい
高島 優毅 (Yuki Takashima)
Japan
笑いのリズム (Rhythm)
安楽 将士 (Masashi Anraku)
Japan
Animation Competition
Alternate Mesozoic
Swann Boby, Lucie Laudrin, Marion Métivier, Léna Miguet, Sixtine Sanrame & Marie Schaeffer
France
Death and the Winemaker
Victor Jaquier
Switzerland
LUNCHEON MAD
羽部 空海 (Sorami Habu)
Japan
Merry Big Mess
Sacha Gosselin, Ambre Bohin, Timothé ballan, Amaury Emond, Hugo Joron, Arthur Morle, Antoine Tomasi & Clémence Van Gout
France
Mr. Spam Gets a New Hat
William Joyce
United Kingdom
New《Divergence》
Lijun Sun & Yongliang Shen
China
Punctured Sky
Jon Rafman
United States
Non-Fiction Competition
At Eye Level
Mauro Mueller
Mexico
Gina
Kathryn Prescott
United States
Nsenene
Michelle Coomber
United Kingdom
Nuisance Bear
Jack Weisman & Gabriela Osio Vanden
Canada
TWO FATHERS (MEINE VÄTER)
Julia von Heinz
Germany
When We Were Them
Danis Tanović & Damir Šagolj
Bosnia and Herzegovina
Festival selections will be made from among the shortlisted films.
The shortlist films will be selected monthly until the end of March, 2022 and will be uploaded on the festival's official website by the end of April, 2022.
This month's shortlist is mainly for films submitted by the end of October, but the timing of the announcements may vary.