Premium Asian Film Festival Short Shorts Film Festival & Asia has launched Special Projects co-organized by Japan Cultural Expo
Discover Beauty symposium, Creation of stories all around Japan, and Experiencing the beauty of Japanese countryside
Exploring the Japanese aesthetic sense utilizing short films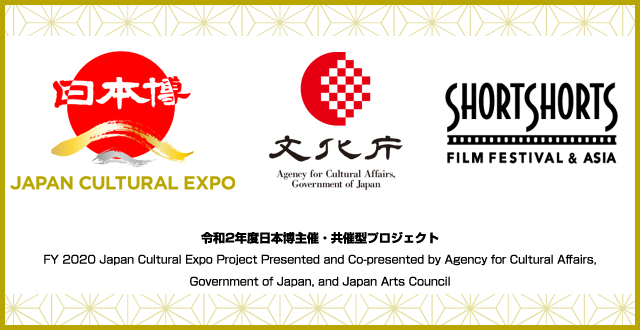 The Academy Award-recognized international short film festival "Short Shorts Film Festival & Asia (SSFF & ASIA)" will be held for the 22nd time this year. We will present special projects co-organized by the Japan Cultural Expo. The projects will portray and explore the aesthetic sense peculiar to the Japanese people through the concepts of "Wabi Sabi" and "Iki", an indispensable part of Japanese culture through short films (short films, images) gathered from all over the world.
Today, we have opened a website that introduces each project.
URL: https://www.shortshorts.org/japanculturalexpo/
ABOUT Japan Cultural Expo
Japan Cultural Expo introduces the arts of Japan to the world, based on the theme of Humanity and Nature, starting in 2019. The Expo will showcase 10,000 years of the arts, covering fine arts and cultural assets, the performing arts, media arts, music, the literary arts, food, Nature, daily life, design and fashion. This comprehensive expo will also explore the arts in the context of the inclusive society, living with other cultures, and recovery from natural disasters. All these art forms share the same deep reverence for Nature, which permeates Japanese culture. We hope that this festival will create exhilarating encounters, deepening respect for diversity, celebrating universality, and aspiring for world peace.
https://japanculturalexpo.bunka.go.jp/en/
【SSFF & ASIA Special Events co-organied by Japan Cultural Expo 】
①Discover Beauty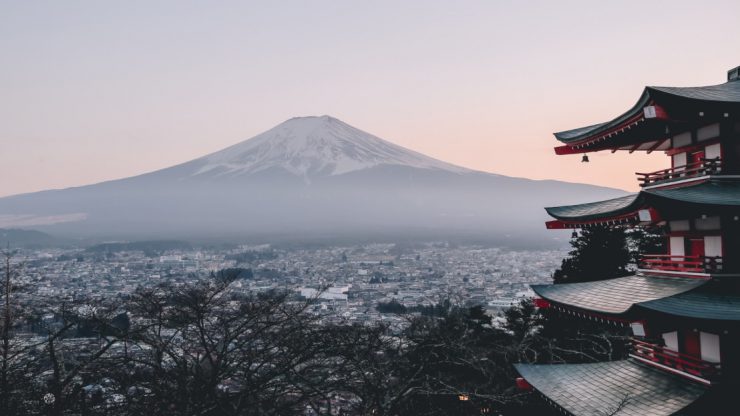 At SSFF & ASIA 2020, which will be held in autumn 2020, we will invite scholars from the world of film to hold a symposium with the theme of "Thinking about Japanese beauty in comparison with the beauty of the world".
Also, at the symposium, short films specially selected by SSFF & ASIA will be screened according to the theme.
②Creation of stories all around Japan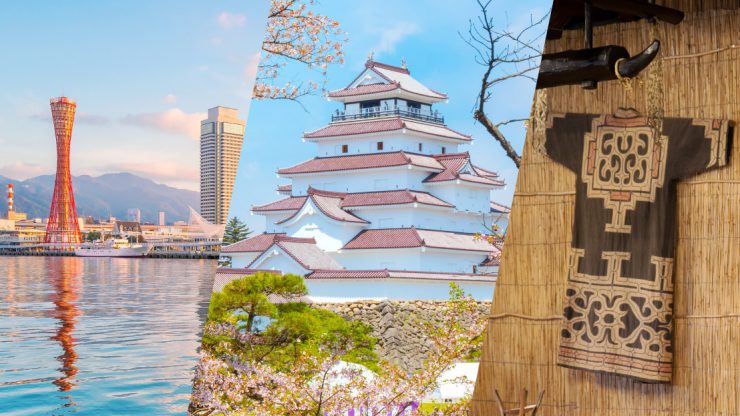 This event will help the guests to extract the essence hidden in various parts of Japan and develop it into a short story.
At the SSFF & ASIA 2020 Autumn Film Festival, which is scheduled to be held in October 2020, we will hold panel discussions by inviting authors who have written, and will also produce short films based on short stories.
③Experiencing the beauty of Japanese countryside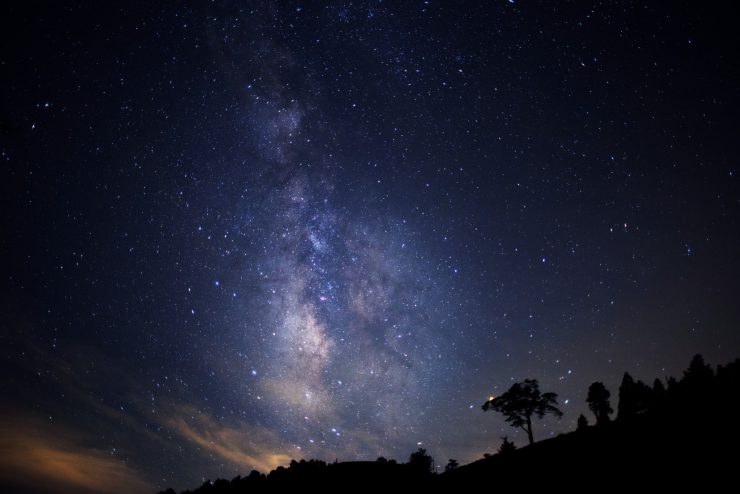 "SSFF & ASIA 2020 in ACHI" will be held in Achi Village, Nagano Prefecture, which has been certified by the Ministry of the Environment as the "Japan's Best Starry Sky".
Besides SSFF & ASIA's specially selected "Think about Japanese beauty in the world" short film program, other works of art from around the world will be screened in this village of stunning natural
beauty.
Sat, August 8th to Sun, August 16th
SSFF & ASIA 2020 in ACHI URL:http://info.sva.jp/shortshorts2020/en/