Short Film "A Grain of Wheat" Full story is released.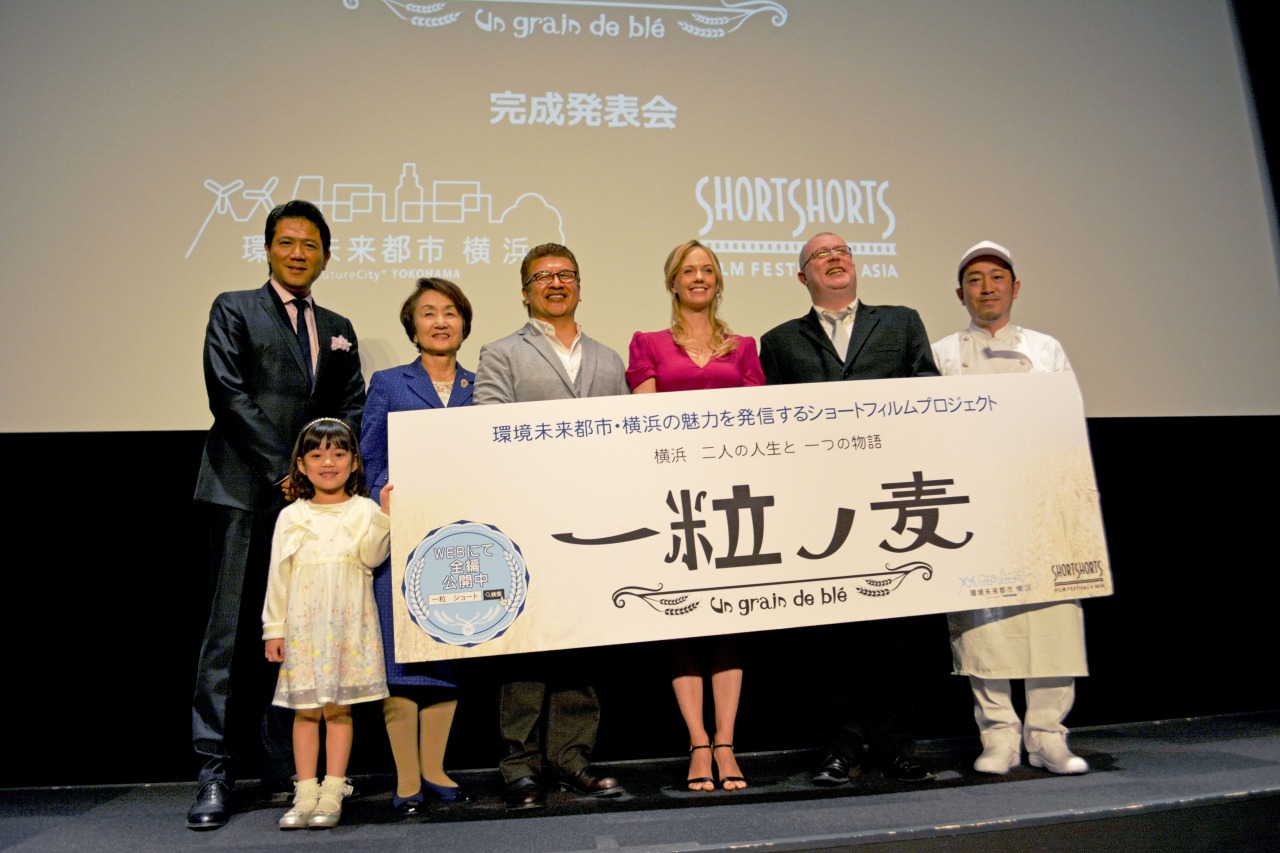 On Jan. 10th, we held a press conference at the Brillia Short Shorts Theater.
Charlotte Kate Fox(a main cast of "A Grain of wheat"), Fumiko Hayashi (the mayor of Yokohama city) and Tetsuya Bessho(SSFF & ASIA) were talking about Short Film project.
Official Web Site
Short Film "A Grain of Wheat"