Register for free and enjoy numerous short films right away! This week's "Short films of the world ★ Masterpieces" is "The Hustle"
As of today, "The Hustle" will be screening as part of "Short films of the world ★ Masterpieces."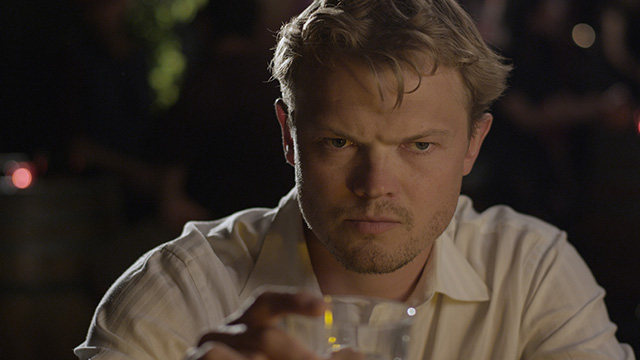 "The Hustle"
Are you a player? One hustler finds himself outdone by another.
Topher Field / Australia / 2013 / Drama / 07:03
A selection of 50 outstanding short films from around the globe have been carefully selected to screen in 'Short films of the world ★ Masterpieces.'
For each film watched you will be able to bank 'Nestlé coins' that can be used to enter the gift campaign running alongside screenings. This means that after watching these masterpieces, 100 viewers will win a selection of fun home electronics! As all the short films are less than 25 minutes in length, everyone – not just 'movie fans' – can enjoy watching brilliant films from around the world on their PC or smartphone for free!
Details are here
※In Japanese only