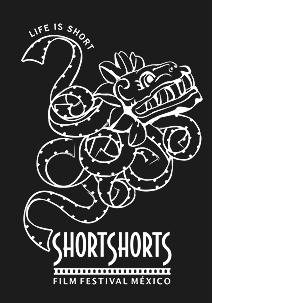 Selected short films from SSFF & ASIA 2009 will be screened in Mexico City, Mexico as the International Tour.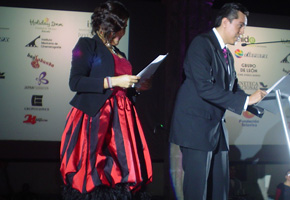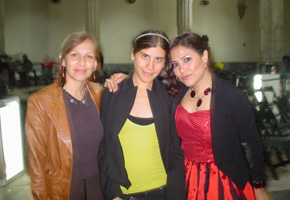 Date: September 3, Thu. – September 11, Fri.
Venue: For Inquiry: Cineteca Nacional, Cinemex Insurgentes, Cinemex Altavista, Cinemex WTC and Cinemex Mundo E
Committee for Short Shorts : 03-5214-3005 Website: http://www.shortshortsfilmfestivalmexico.com/ (English/Spanish)

*The screening schedule is available on the website
*All events are subject to change.