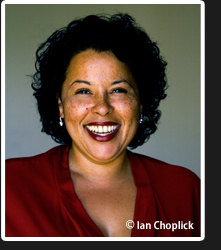 Filmmakers out there, this is the seminar you cannot miss!
A former Short Film Programmer for the Sundance Film Festival, Ms. Roberta Marie Munroe will give a lecture titled `How Not to Make a Short Film."
As a programmer, she has screened more than 15,000 shorts. Her advice should not be missed by anyone who is interested in making films!