BRANDED SHORTS 2018 in Autumn
Special Talk Seminar
Ebisu /10/5 Fri. 14:00-16:00

BRANDED SHORTS 2018 In our special autumn seminar, we will invite executive creative director Takuma Takasaki of Dentsu Inc., who was a jury member for BRANDED SHORTS 2017 and 2018, Yuji Ishida, a film producer and of "Confession", "Rebirth" and so on. The topic of the talk seminar will be "the ideal form of films and advertisements."
*This event will be in Japanese.
Guest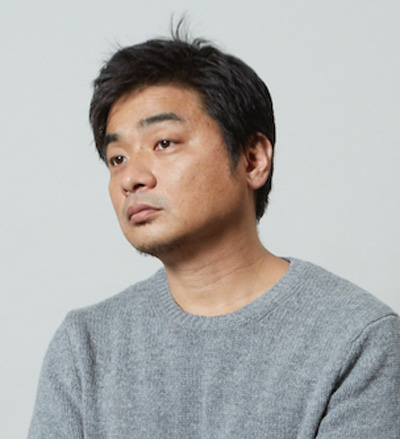 Takuma Takasaki
Executive Creative Director, Dentsu Inc.
Takuma Takasaki is Executive Creative Director at Dentsu. He has been named the prestigious Creative Person of the Year by the Japan Advertising Agencies Association twice in 2010 and 2013. His work crosses the borders of advertising and has been recognized at Cannes Lions, One Show, ADC of New York among many other awards. Under his leadership, his teams have created extremely successful campaigns for clients such as Suntory, East Japan Railway Company, and Toyota. He is the author of two books, as well as the scriptwriter for the movie 'Honokaa Boy'(2009), and a Japanese TV drama series.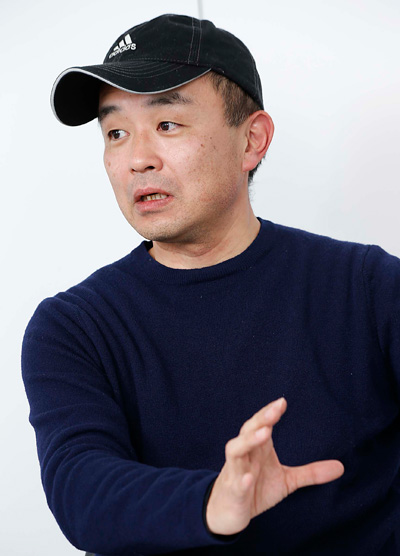 Date : October 5th (Fri) Time: 14:00 - 16:00
Location:TOKYO PHOTOGRAPHIC ART MUSEUM
Fee:Free Admission
Guest:Takuma Takasaki / Yuji Ishida
Ticket reservation:Peatix
---
TALK SEMINAR by Shinichiro Ueda
("ONE CUT OF THE DEAD")
Ebisu/10/8 Mon. 15:30-17:30
What is the essence of movie making for the director of "One Cut of the Dead"?
We will hold a talk seminar with the director of the independent movie, Shinichiro Ueda. The movie first hit two screens in Tokyo in June, and it has now been shown in over 200 theaters.
We will hear in great detail about the history of, and the mindset behind, his career from his early works to the great theatrical success of "One Cut of the Dead." The director has also worked on numerous short films. Do not miss it if you are an aspiring film director or already in the film industry!
*This event will be in Japanese.
Guest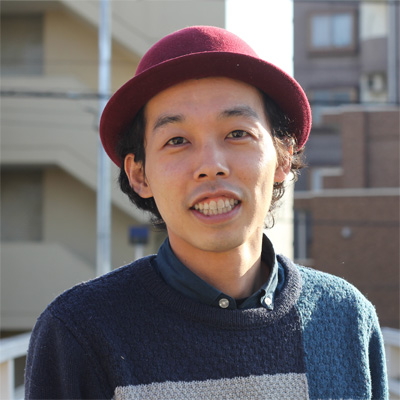 Shinichiro Ueda
Born in Shiga Prefecture in 1984. He began making independent films in middle school, and taught himself film after graduating high school. In 2010, he set up the film making group PANPOKOPINA. He has directed eight films to date, acquiring 46 crowns, including 20 grand prix awards at film festivals domestically and abroad. The director's newest film and first theatrical feature-length film "Don't Stop the Camera!" was a social phenomenon and huge hit, which began at two cinemas in Tokyo, but eventually expanded to being shown at over 200. With the slogan "Films that will be entertaining even in 100 years time," he continues to create highly amusing works of entertainment.
Date : October 8th (Mon) Time: 15:30 - 17:30
Location:TOKYO PHOTOGRAPHIC ART MUSEUM
Fee:Free Admission
Guest:Shinichiro Ueda
Ticket reservation:Peatix