The Power of Storytelling
Andaz Tokyo Andaz Studio / June 6th, 2018 14:00 - 15:30
Building a story that connects the "identity" of a client to society
Admission Free
This event focuses on the power of storytelling in Branded Movies. Our guest speakers include Kamiko Inuyama, a jury member of BRANDED SHORTS 2017, the producer of prime-time TV show 'DOWN TOWN DX' Jiro Nishida, Creative Director of Dentsu Inc. Takatoshi Nakao and more.
Date : June 6th, 2018 14:00 - 15:30
Location : Andaz Tokyo Andaz Studio

---
GUEST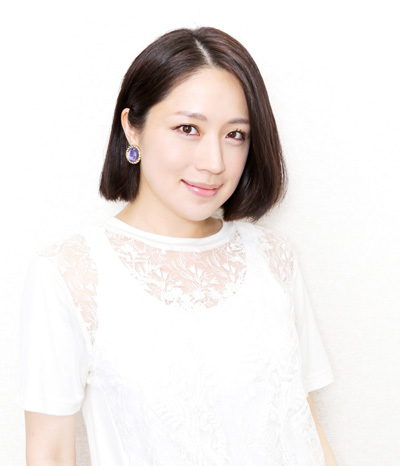 Kamiko Inuyama Essayist
Kamiko Inuyama lived in Sendai and worked as an editor for a fashion/culutre magazine. After leaving that job she moved to Tokyo and spent 6 years as a NEET spending her nights bar-hopping with a series of pretty friends. After turning 30, she and her friends were still looking for the "right" guy. She began blogging about her experiences which became a viral hit via twitter and she was asked by a publisher to write an e-book based on her blogs titled "Makebijyo." The e-book struck a chord with women in Japan & became an instant hit. She now appears regularly on TV, radio, in magazines and on the web making her a sub-culture superstar as well.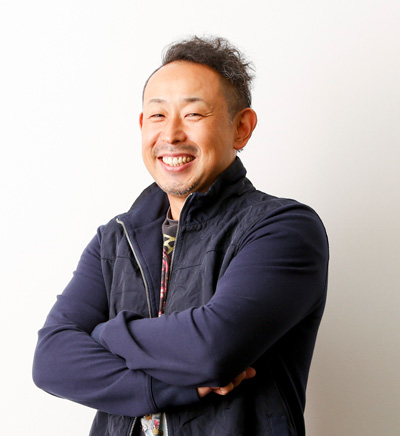 Takatoshi Nakao
Creative Director/Director, Dentsu Inc.
Takatoshi Nakao has produced "Otona AKB" & "AKB48 Manami Eguchi," which were huge hits in Japan. He has won many prizes here & internationally including prizes at Cannes Lions.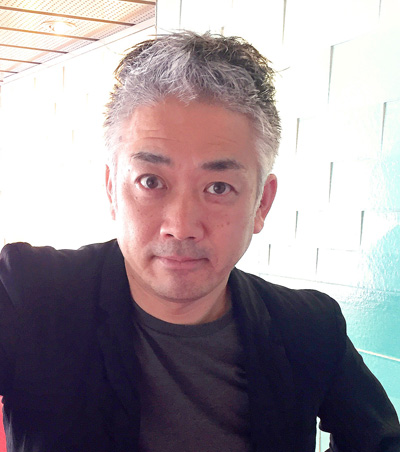 Jiro Nishida YOMIURI TELECASTING CORPORATION
After "11PM" & "EX Televison," Jiro Nishida directed "DownTown DX" which has been broadcasting since 1993. He produced many popular segments such as "Star Hassoujiten" and "Shityousha ha mita," and developed them into long running programs which have been on air for over 20 years. Since January 2015, he has worked in the Development Department as Chief of the Sales Planning Department.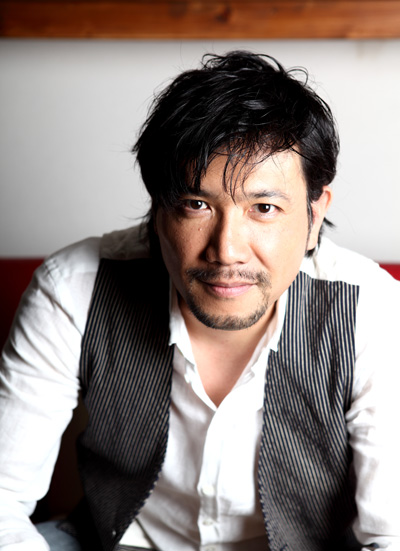 Tetsuya Bessho
President, Short Shorts Film Festival & Asia
Tetsuya Bessho made his Hollywood debut in 1990 with the Japanese-American made movie "Solar Crisis", and became member of the Screen Actors Guild (SAG). He works across a broad range, from movies and TV to stage and radio, and won both the first Tokiko Iwatani Award Encouragement Prize and the 63rd Yokohama Cultural Award. From 1999 he has presided over the Japanese international short film festival "Short Shorts Film Festival & Asia", and was recognized for this contribution with the Commissioner's Award for the Promotion of Japanese Culture from the Agency for Cultural Affairs. Tetsuya is a "VISIT JAPAN Ambassador" for the Japan Tourism Agency, a member of the council of experts for the Ministry of Foreign Affairs "Japan House" project, and was selected by the Japanese Cabinet Office as a "Global Messenger of Japan".
*The event and film details may change.
*The speakers may change.