Nestlé Theater DAY
Andaz Tokyo Andaz Studo / June 6th, 2018 19:00-20:20
Screening of short films from Nestlé Theater and guest talk
Admission Free
Nestlé Japan "Nestlé Theater" delivers content that can be enjoyed during down time such as Nestle's original films and short films from around the world. A special screening of carefully selected short films from Nestlé Theater will be held, along with a special talk session with Naoko Tajima, the co-director of "Till We Meet", and Nao who features in the film.
Date:June 6th, 2018 19:00-20:20
Location: Andaz Tokyo Andaz Studio
---
GUEST
Naoko Tajima Commercial / Film Director
Naoko Tajima is an internationally acclaimed award winning director with over 300 films and commercials worldwide, as well as a Cannes Film Festival award under her belt. Now based in Tokyo, she works on a wide range of mediums from film and television commercials, to music videos.
Naoko strives for clear and detailed communication throughout the production process, which attributes to her strong cinematographic delivery and outstanding execution. Her previous 10 years of employment at Hakuhodo Products, an in-house production arm of Hakuhodo Advertising, has given her ample experience in working alongside agency creatives to refine the balance between logistical efficiency and the artisitic approach. Although Naoko can execute various styles, she especially enjoys working on human drama that involves emotional depth.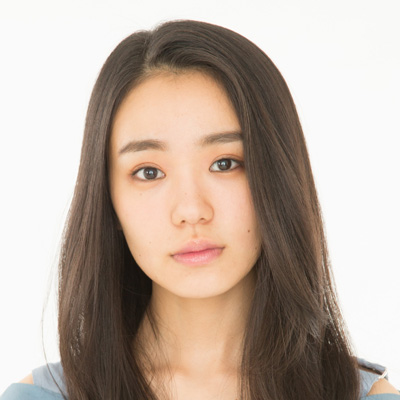 Nao Actress
Born on February 10, 1995, Nao started her showbiz career in her home town Fukuoka, and started focusing on her acting career after she moved to Tokyo. In 2017 she appeared in the film "The Ringside Story". Currently she is a regular cast member on the Hulu TV series "Ame ga furuto kimi wa utsukushi", and the NHKBS historical drama "Akahige". Nao will be playing the heroine's childhood friend in the NHK morning drama series "Hanbun aoi" starting this April.
*The event and film details may change.
*The speakers may change.