"The Allure of
Short Film"
powered by
Nestlé Japan
BASE Q / June 13th, 2018 13:30 - 14:40
A form of new entertainment with various perspectives
Admission Free
This event focuses on the allure and possibilities of short films from various perspectives. Guests include Hitomi Kuroki, the director of "Wakareuta", which has been streamed at Nesthe Theater, LiLiCo and Tetsuya Bessho. Kohzoh Takaoka, the President and CEO of Nestle Japan, a company at the forefront of video content marketing in Japan, will also give an opening talk.
Date : June 13th, 2018 13:30 - 14:40
Location : BASE Q
---
GUEST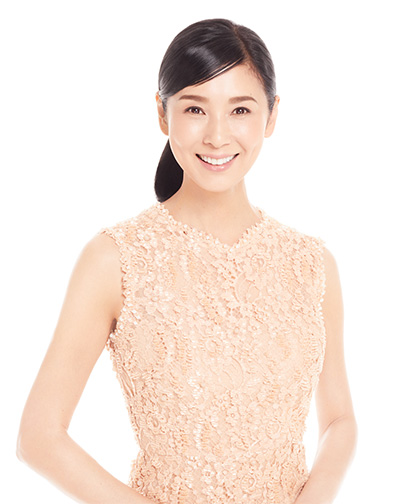 Hitomi Kuroki Actress / Film Director
Born in Fukuoka Prefecture, Japan. Hitomi Kuroki joined the all-female musical theater Takarazuka Revue in 1981.
From then on, she worked as an actress on movies, television dramas and theater plays working on poems and essays.
Recently she appeared in TV drama series such as "Rakuen" (wowow) and "Shukatsu Kazoku" (tv asahi). In November 2017, she became a chairperson for "Kyo no hotarubi" at Meijiza, and made her directorial debut with "Iyana Onna". After that, she directed her first short film "Wkareuta", which is now available online. She joined SSFF&ASIA 2016 as a jury member for the official competition.
LiLiCo
Festival Ambassador
LiLiCo was born in Sweden in 1970. She moved to Japan when she was 18 and began working in the entertainment industry in 1989. Other than appearance as a film commentator on TBS's "King's Brunch", she is active in multiple fields as radio,actress, and professional wrestler.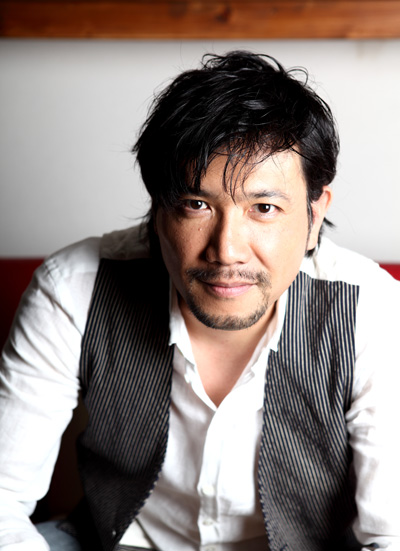 Tetsuya Bessho
President, Short Shorts Film Festival & Asia
Tetsuya Bessho made his Hollywood debut in 1990 with the Japanese-American made movie "Solar Crisis", and became member of the Screen Actors Guild (SAG). He works across a broad range, from movies and TV to stage and radio, and won both the first Tokiko Iwatani Award Encouragement Prize and the 63rd Yokohama Cultural Award. From 1999 he has presided over the Japanese international short film festival "Short Shorts Film Festival & Asia", and was recognized for this contribution with the Commissioner's Award for the Promotion of Japanese Culture from the Agency for Cultural Affairs. Tetsuya is a "VISIT JAPAN Ambassador" for the Japan Tourism Agency, a member of the council of experts for the Ministry of Foreign Affairs "Japan House" project, and was selected by the Japanese Cabinet Office as a "Global Messenger of Japan".
*The event and film details may change.
*The speakers may change.