Cannes Program
CANNES
SPACE O / 6/8 Fri 15:40-17:30
SHIDAX / 6/17 Sun 17:50-19:40
LITTLE MANIFESTO AGAINST SOLEMN CINEMA
Roberto Porta/14:03/Argentina/Comedy/2017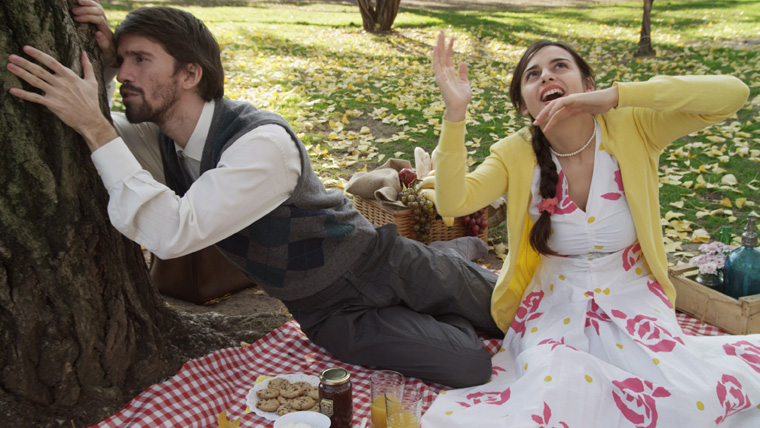 A trivial story about two people that meet at a party and spend the night together, told in the most pretentious, most poetic, but above all, most solemn possible ways.
Cannes Film Festival 2017 (France)
Guanajuato International Film Festival 2017 (Mexico)
Sao Paulo International Short Film Festival 2017 (Brazil)
VGIK International Student Festival 2017 - Award for Best Fiction Short Film
CineMAiubit International Student Film Festival Bucharest 2017 (Romania) - Special Jury Prize
Director : Roberto Porta
Roberto Porta was born in Buenos Aires in 1984. He studied science briefly, before going to Universidad del Cine to study filmmaking. His short films include "Jorge" and "Little Manifesto Against Solemn Cinema".
SPACE O / 6/8 Fri 15:40-17:30
SHIDAX / 6/17 Sun 17:50-19:40