KIDS Program
KIDS
ITSCOM / 6/22 Fri 15:40-17:30
ITSCOM / 6/23 Sat 11:20-13:10
ITSCOM / 6/24 Sun 13:30-15:20
FILL and MOO
Toshiko Hata/08:00/Japan/Animation/2017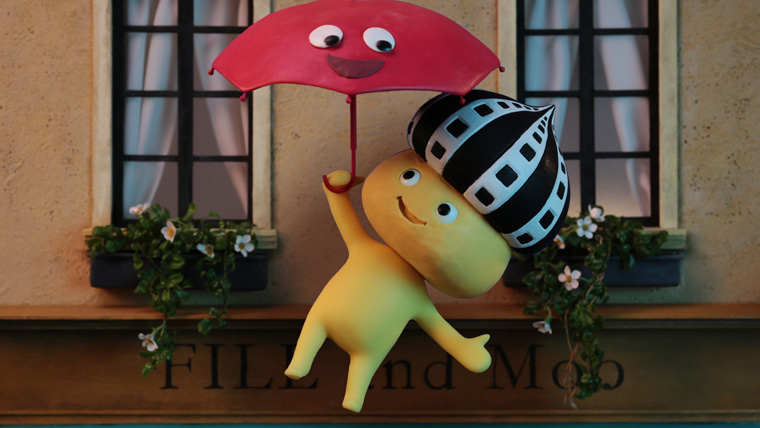 FILL is a film fairy who lives alone in ruins. She looks lonely. One day, a projector shows up in front of her, and suddenly old films appear among the sound of rolling film. FILL is roped into the screen by a film seed named Moo, and the journey of FILL and Moo begins. FILL and Moo is a short clay animation made for children around the world.
Tokyo International Film Festival 2017
Director : Toshiko Hata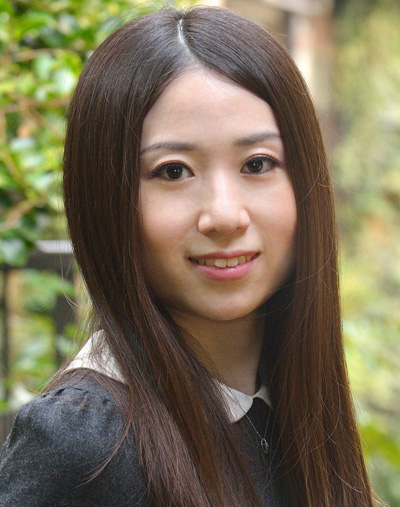 Toshiko Hata was born in 1985. She graduated with a master's degree in animation from Tokyo Arts University, and is currently working on making animations and illustrating. She has worked on films such as "Rootless Heart", "MELODY OF FUNHOUSE" and "PACALIEN"..
ITSCOM / 6/22 Fri 15:40-17:30
ITSCOM / 6/23 Sat 11:20-13:10
ITSCOM / 6/24 Sun 13:30-15:20