KIDS Program
KIDS
ITSCOM / 6/22 Fri 15:40-17:30
ITSCOM / 6/23 Sat 11:20-13:10
ITSCOM / 6/24 Sun 13:30-15:20
Two Trams
Svetlana Andrianova/10:00/Russia/Animation/2016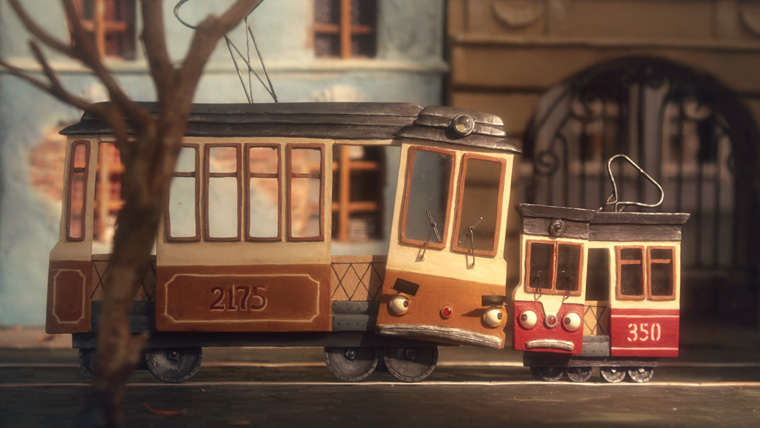 Two city trams, Klick and Tram, leave their camp every morning.

interfilm Short Film Festival 2017 (Germany)
Open Russian Animation Film Festival in Suzdal 2017 (Russia) - Special Prize
Annecy International Animation Film Festival 2017 (France)
ZLIN Film Festival International Film Festival for Children and Youth 2017 (Czech Republic) - Golden Slipper for Best Animated Film for Children
National Animation Prize "Ikar" 2017 (Russia) - Best Animation, Best Character, Best Art Director

Director : Svetlana Andrianova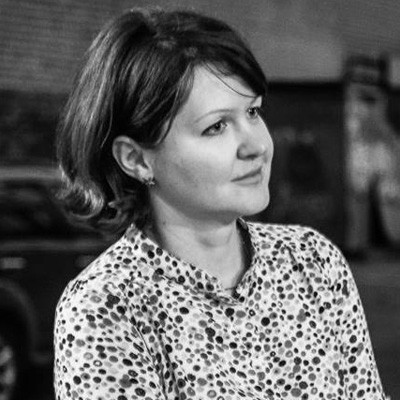 Svetlana Andrianova was born in 1975 in Russia. She went to the Children's School of Art and the Moscow Academic Art Lyceum at the Institue of Surikov where she studied painting. She has also studied courses in animation, cinematography, computer graphics and animation.
ITSCOM / 6/22 Fri 15:40-17:30
ITSCOM / 6/23 Sat 11:20-13:10
ITSCOM / 6/24 Sun 13:30-15:20