KIDS Program
KIDS
ITSCOM / 6/22 Fri 15:40-17:30
ITSCOM / 6/23 Sat 11:20-13:10
ITSCOM / 6/24 Sun 13:30-15:20
Lost Property
Åsa Lucander/6:14/UK/Animation/2014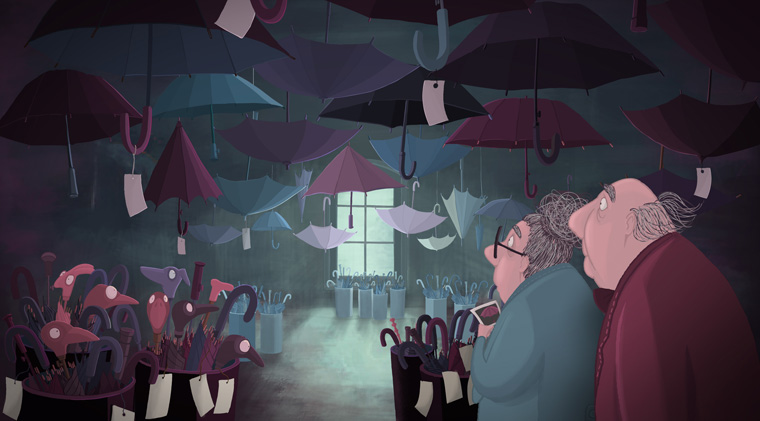 An old man works in a Lost property Office. Every day an old lady comes into the Office presenting an item she's lost and everyday he tries to help her find it. After searching a series of enchanted rooms she eventually finds much more than she ever hoped for.
Raindance Film Festival (UK)
Los Angeles International Short Film Festival (USA)
Andorra Kids Film Festival (Andorra) - Best Short Film
Director : Åsa Lucander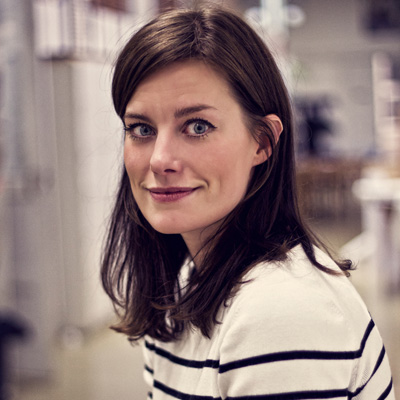 Åsa Lucander is an illustrator and animator, with 12 years of industry experience working in illustration, animation and graphic design, both in the UK as well as Scandinavia. Originally from Finland, Åsa moved to London in 2001 and recently joined Aardman in Bristol where she is now based. Her animations are lively and playful, with humor that is sometimes dark yet offbeat and liberating.
ITSCOM / 6/22 Fri 15:40-17:30
ITSCOM / 6/23 Sat 11:20-13:10
ITSCOM / 6/24 Sun 13:30-15:20