KIDS Program
KIDS
ITSCOM / 6/22 Fri 15:40-17:30
ITSCOM / 6/23 Sat 11:20-13:10
ITSCOM / 6/24 Sun 13:30-15:20
Lemon & Elderflower
Ilenia Cotardo/02:41/UK/Animation/2017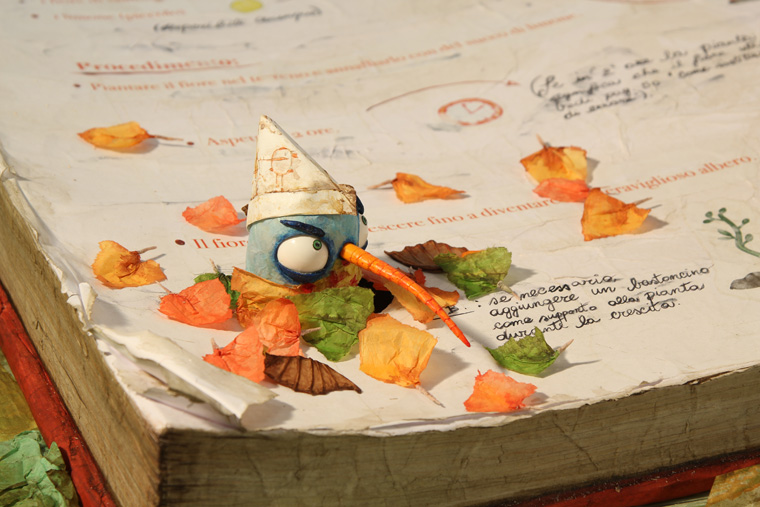 A slapstick animation made to entertain young audiences by showing the gags of two little sibling hummingbirds, Lemon and Elderflower. The protagonists, whose wings are too little to be able to fly, can't migrate with the other birds. During the story, the siblings build different inventions, in order to find the right way to take flight.
Animotion Film Festival 2018 (Italy)
Kids First! – 2018
MICE 2018 (Spain)
Leeds Young Film Festival 2018 (UK)
TIFF International Film Festival 2018 (Canada)

Director : Ilenia Cotardo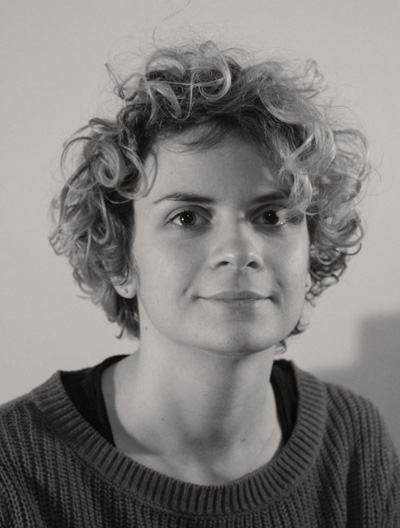 Ilenia Cotardo is a young filmmaker from Italy. She studied illustration and animation at IED Milan and chose to specialize in stop motion for her graduation film "Déjà Vu" in 2014. After working as a freelance illustrator for a short time in Italy, she produced the stop motion short film "Lemon & Elderflower" during her MA animation course at the University of South Wales, Cardiff in 2017.
ITSCOM / 6/22 Fri 15:40-17:30
ITSCOM / 6/23 Sat 11:20-13:10
ITSCOM / 6/24 Sun 13:30-15:20