Asia International & Japan Program 7
A&J 7
LAFORET / 6/13 Wed 13:30-15:20
SHIDAX / 6/15 Fri 11:20-13:10
The Masseuse
Tan Ce Ding/20:00/Malaysia/SF/2017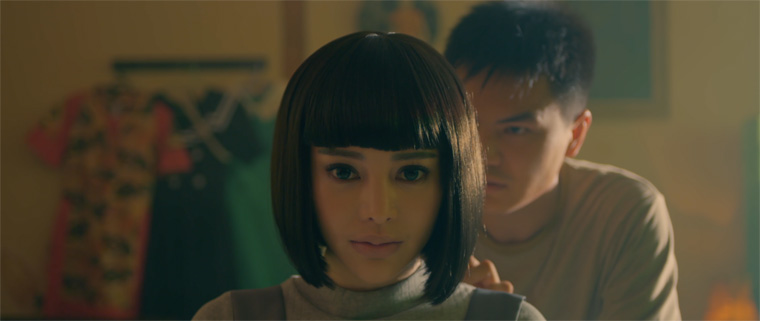 In a futuristic city, a rookie technician falls in a love with an out-of-date humanoid masseuse. He then must face the emotional fallout from this strange relationship and make amends with his anti-droid fanatic father.
Cambodia International Film Festival 2018
Director : Tan Ce Ding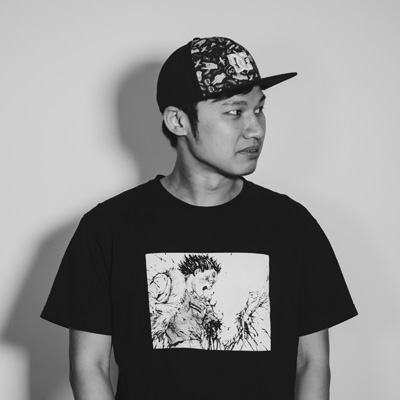 Tan Ce Ding is TV commercial film director. He has made his TVC directorial debut at the age of 23. His short film 'Hawa' won the Best Film, Best Director and Best Screeplay Award in the BMW Shorties 2016, the most prestigious and longest running short film festival in Malaysia.
LAFORET / 6/13 Wed 13:30-15:20
SHIDAX / 6/15 Fri 11:20-13:10