Asia International & Japan Program 7
A&J 8
LAFORET / 6/13 Wed 13:30-15:20
SHIDAX / 6/15 Fri 11:20-13:10
coward
Yuma Terada/23:00/Japan/Drama/2017
A young man, Bu Seok Kim, has a string of bad luck, loses his future, and decides to kill himself. A lonely middle-aged man, Toshihumi Kurosawa, has a daughter but he is too ashamed to see her. They seem to have dropped out of society. A story about two cowards meeting each other who end up finding their way of life.
Kanazawa Film Festival 2017 (Japan)
Shibuya TANPEN Film Festival 2017 (Japan)
Sanuki Film Festival 2018 (Japan)

Director : Yuma Terada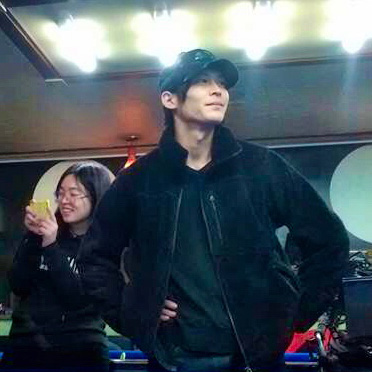 Yuma Terada was born in Ishikawa, Japan, and graduated from Japan Film University. He currently learns about filmmaking under many filmmakers.
LAFORET / 6/13 Wed 13:30-15:20
SHIDAX / 6/15 Fri 11:20-13:10