Asia International & Japan Program 8
A&J 8
LAFORET / 6/14 Thu 13:30-15:20
SHIDAX / 6/16 Sat 15:40-17:30
Life in Other Words
Abrar Athar/15:43/Bangladesh/Comedy/2017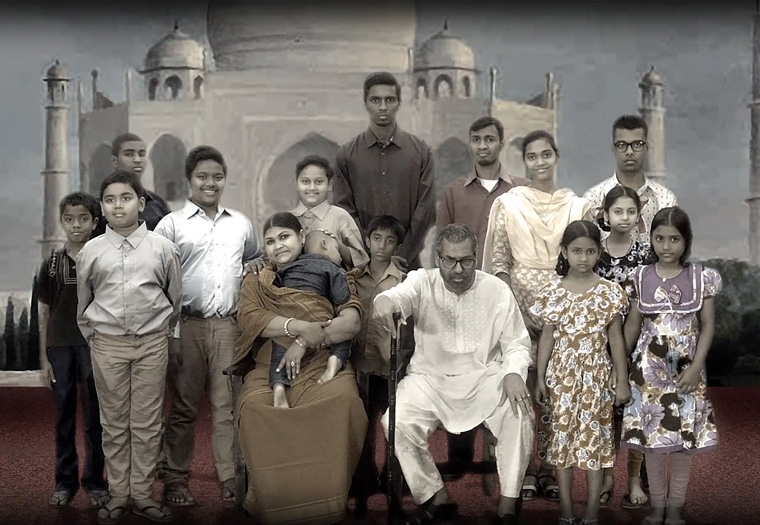 When the ill tempered Mr. Kabir and the rest of his family are having an extraordinarily terrible day, a game of cricket stands as their only hope of coming together.
International Filmmaker Festival of World Cinema

San Jose Int'l Short Film Festival

New York Indian Film Festival
Director : Abrar Athar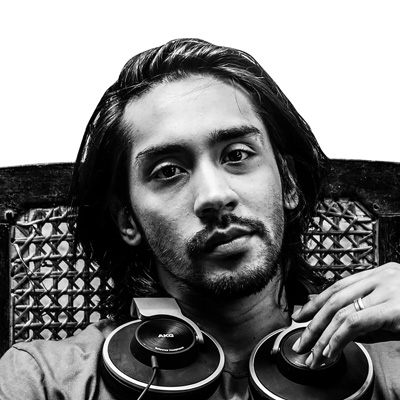 Bangladesh based filmmaker and co-founder of the advertising film Medium Rare and production house Little Big Films. With an eye for breathtaking visuals and a knack for visual comedy, Athar found success directing commercials and TV shows.
LAFORET / 6/14 Thu 13:30-15:20
SHIDAX / 6/16 Sat 15:40-17:30