Asia International & Japan Program 8
A&J 8
LAFORET / 6/14 Thu 13:30-15:20
SHIDAX / 6/16 Sat 15:40-17:30
Benjamin's Last Day At Katong Swimming Complex
Yee Wei Chai/15:19/Singapore/Drama/2017
Benjamin rushes to Katong Swimming Complex when he finds out that it will be demolished. Wistful memories about his childhood comes crashing back as he dreams about recapturing some of the past's magic.
Singapore International Film Festival 2017, official selection Singapore Panorama section
Director : Yee Wei Chai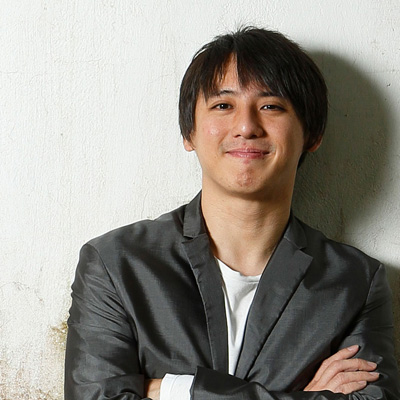 "One of Singapore's most prolific film directors, Chai Yee Wei belongs to a new wave of award-winning directors, set to shape the future of local cinema." (Singapore Business Times, August 2, 2013). Yee Wei has 4 international feature films under his belt from horror, comedy and music films spanning across Singapore, Malaysia and China.
LAFORET / 6/14 Thu 13:30-15:20
SHIDAX / 6/16 Sat 15:40-17:30