Asia International & Japan Program 8
A&J 8
LAFORET / 6/14 Thu 13:30-15:20
SHIDAX / 6/16 Sat 15:40-17:30
A Can of Peach
Shinya Kawakami/09:44/Japan/Drama/2018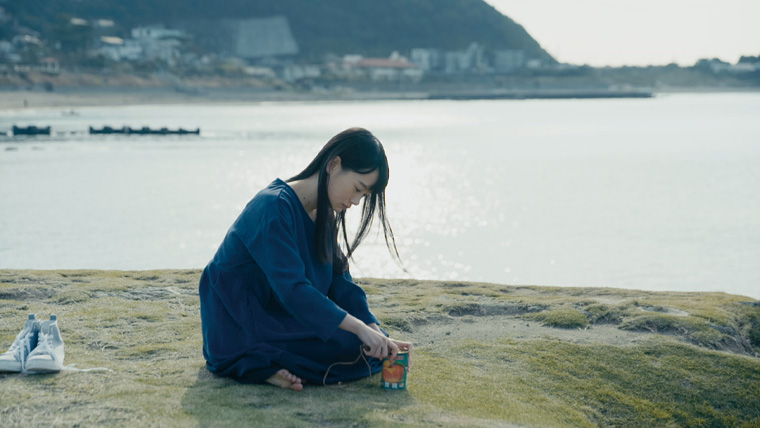 Yuichi is a photographer. He is preparing for his trip to shoot whales at the North Pole. Sachiko, his girlfriend, is helping him prepare. Sachiko gets angry when Yuichi tells a bad joke about him eating the peach can in case of an emergency. But later on...
2014 Short Film KI・RYU
NEW FILM MAKERS LA,
NEUCHANTEL INTERNATIONAL FANTASTIV FILM FESTIVAL,
CAMBODIA INTERNATIONAL FILM FESTIVAL,
VIDEOFEST VIDEO ASSOCIATION OF DALAS
Director : Shinya Kawakami
Shinya Kawakami is a film director born in 1976. After gaining experience at an advertisement production company, Kawakami became a freelancer from 2013. He is currently working at an independent agency "resonance". Other than directing commercials for clients such as Toyota, Fujifilm, Sumitomo Mitsui Banking, Mitsubishi Estate, he also directs music videos and short films.
LAFORET / 6/14 Thu 13:30-15:20
SHIDAX / 6/16 Sat 15:40-17:30