Andaz Tokyo PROGRAM
YOURSELF
Andaz / 6/6 Wed 21:10-22:10
Andaz / 6/8 Fri 17:00-18:00
Long Branch
Dane Clark & Linsey Stewart /13:41/Canada/Drama/2011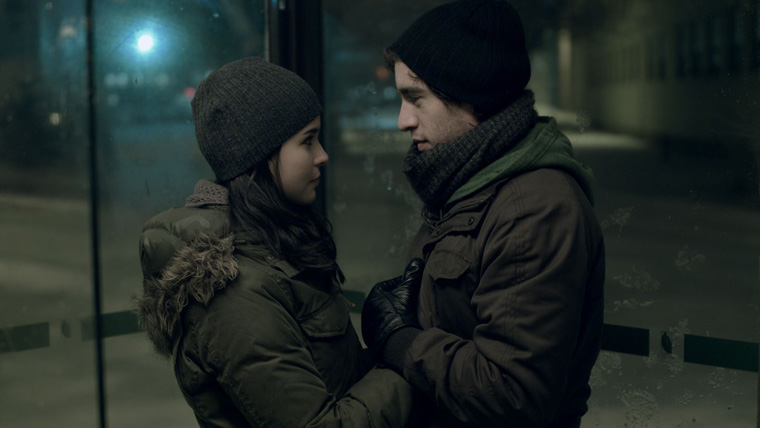 On a cold winter's night, Lynn's quest for a one night stand is complicated when the guy she goes home with lives two hours away via public transit.
Director : Dane Clark & Linsey Stewart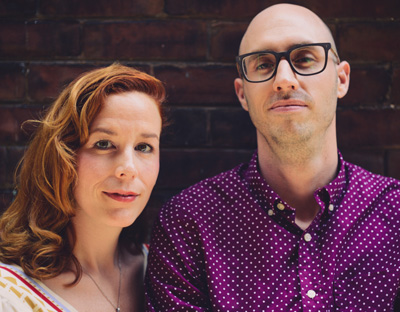 Linsey Stewart & Dane Clark met during their Writers' Lab stint at the Canadian Film Centre in 2008. They became best friends, fell in love, wrote scripts and now they're married. Their first collaboration as writers/directors was on the short film LONG BRANCH, which won several festivals, became a Vimeo Staff Pick and was named to the 2012 Viewfinder List of the Top 10 Shorts as voted on by Hollywood Execs. Their next short, MARGO LILY premiered in Telefilm's Not Short On Talent program at Cannes and won the A&E Award for Best Film at the NSI Film Festival. In 2013 they were named People To Watch by the Toronto Star and shot their first lowbudget feature, the romantic comedic thriller I PUT A HIT ON YOU which premiered at the 2014 Slamdance Film Festival and is being distributed by Mongrel Media. Dane & Linsey are represented by CAA and Managed by Grandview.
Andaz / 6/6 Wed 21:10-22:10
Andaz / 6/8 Fri 17:00-18:00