Andaz Tokyo PROGRAM
YOURSELF
Andaz / 6/6 Wed 21:10-22:10
Andaz / 6/8 Fri 17:00-18:00
Ernie
Hadley Hillel/17:03/USA/drama/Comedy/2016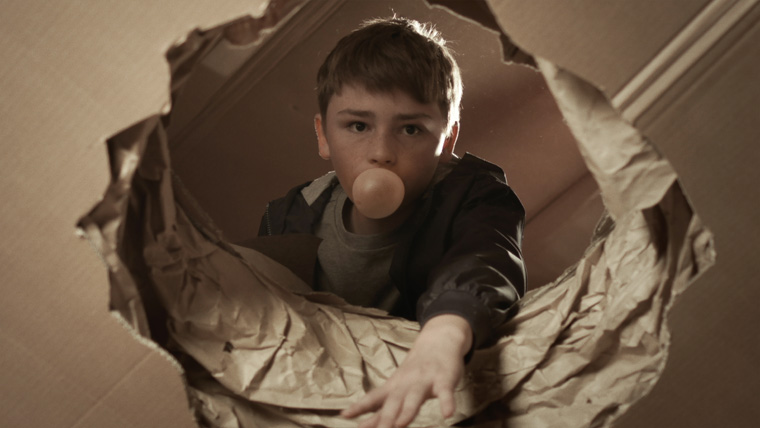 When Ernie's suicide attempt rips a hole in the ceiling, he begins to form a friendship with the young boy who lives in the apartment above.
Winner of Directing for Drama Student Emmy at the College Television Awards 2017 (USA)
Cinemative Journey Screening NFFTY 2016 (USA) - Audience Award
Josiah Media Festival 2016 (USA) - 1st Place
TheNextFilmFestival 2016 (Denmark) - International Audience Award, Best International Film
Heart of Gold International Short Film Festival 2016 (Australia) - Best Student Film


Director : Hadley Hillel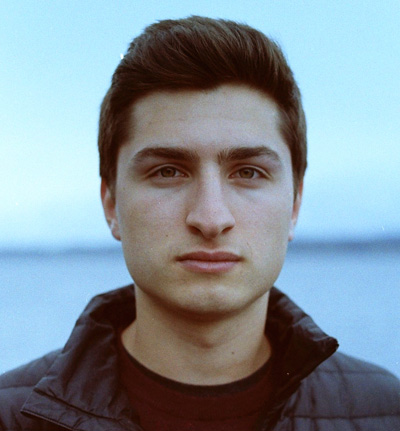 Hadley Hillel grew up in Seattle, Washington and made his first film at the age of 7. Now 22 and attending Dodge College of Film and Media Arts at Chapman University, Hadley has written and directed over 15 short films that have been shown in 35 national and international film festivals, won more than twenty-five jury and audience awards and most recently earned him the 'Directing for Drama' Student Emmy at the College Television Awards 2017.
Andaz / 6/6 Wed 21:10-22:10
Andaz / 6/8 Fri 17:00-18:00