Andaz Tokyo PROGRAM
YOURSELF
Andaz / 6/6 Wed 21:10-22:10
Andaz / 6/8 Fri 17:00-18:00
GNOMES
Abram Makowka /10:20/USA/Comedy/Romance/2013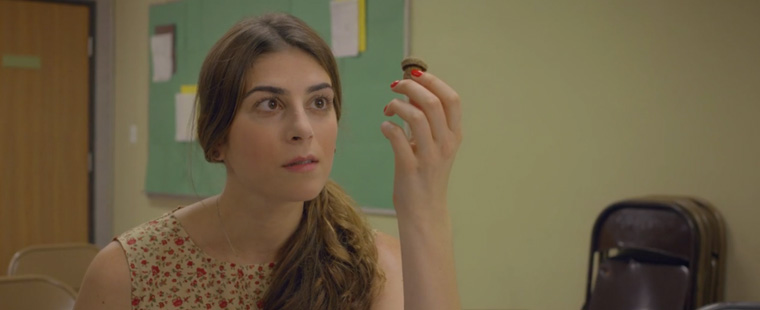 A woman offers a ride to a man on his way to teach his class on gnomes. She seems to remember him, but he doesn't remember her.
Director : Abram Makowka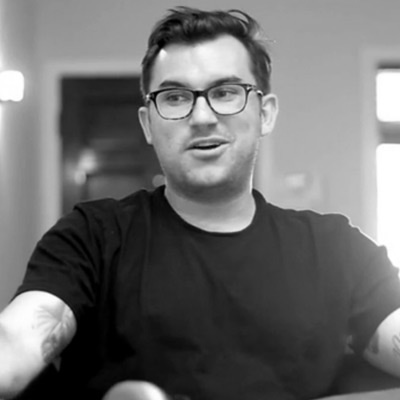 Abram Makowka graduated from USC's School of Cinematic Arts with an MFA in Screenwriting. His feature film debut, TUG, premiered at the Newport Film Festival and was released in 2013. His animated short film, PIGS, premiered on Comedy Central in 2014. His animated pilot, LOST IN OZ, based on the work of L. Frank Baum, will premiere on Amazon in June 2015. His screenplay for HOUSE CAT, a feature film, just wrapped production. His animated short film series, GUSTO RULES! will premiere on Comedy Central in Fall 2015. Originally from Canada, he lives in Los Angeles.
Andaz / 6/6 Wed 21:10-22:10
Andaz / 6/8 Fri 17:00-18:00