Andaz Tokyo PROGRAM
YOURSELF
Andaz / 6/6 Wed 21:10-22:10
Andaz / 6/8 Fri 17:00-18:00
Downhill
Stelios Kammitsis/13:00/Cyprus/Drama/2015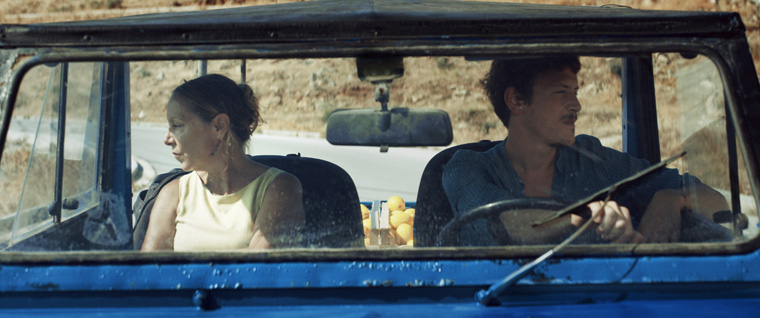 On a sunny day in September, she marches down the hill of a Mediterranean island. He is driving down the road with his old car and picks her up. As they drive downhill, the missing pieces of the story unravel, and the news that so much upset her is revealed. One thing is for sure, whatever happened earlier, no one should find out. The story of a mother trying to come to terms with the admission of her son's sexuality in an island community that is taking the first step toward the recognition of same-sex relationships.
Director : Stelios Kammitsis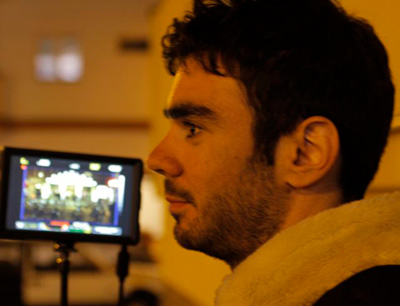 Stelios Kammitsis worked as an assistant to Palme d'Or winner Theo Angelopoulos and later to Dimitris Papaioanou, director of the Athens 2004 Olympics opening ceremony. He also worked as a screenwriter for various Greek TV series. In 2010 he started shooting his first feature film, "JERKS", in Athens. The film opened on March of 2012 in Greece and has participated in International Film Festivals around the world, winning Best feature and Best Actor in Chicago Greek Film Festival and an Audience Award in Cyprus International Film Festival. In 2014 he got scholarships from the Nipkow program in Berlin and the MFI Script 2 Film in Greece for the screenplay of his next film, "THE MAN WITH THE ANSWERS".
Andaz / 6/6 Wed 21:10-22:10
Andaz / 6/8 Fri 17:00-18:00