ANNIVERSARY Program 2
ANNIVERSARY-2
SPACE O / 6/7 thu 17:50-19:40
iTSCOM / 6/23 sat 20:00-21:50
Thief
Jay Chern/25:00/Taiwan/Drama/2011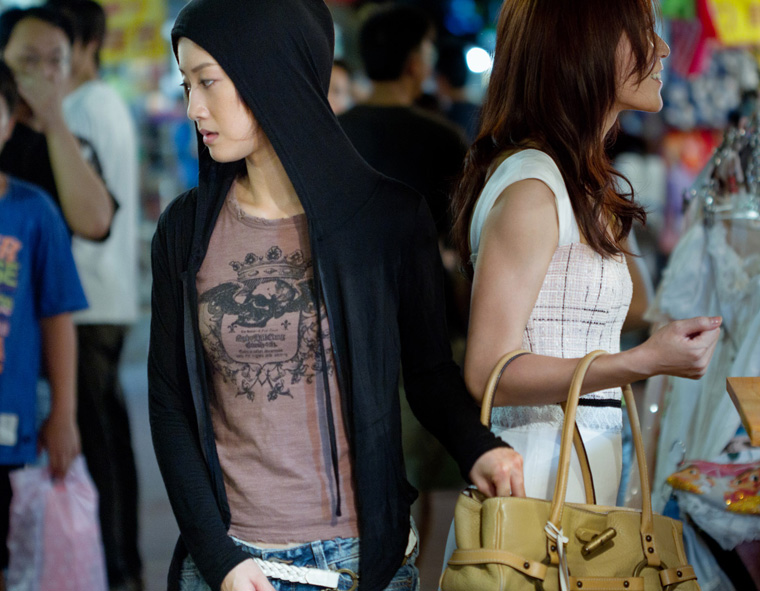 Jenny receives a new cellphone from her boyfriend, but as they stroll through the streets of Taipei he's called back to work. Whilst waiting for him in a nearby night market she is unknowingly followed by a young woman who steals her phone and breaks into it.
Golden Horse Film Festival 2011 (Taiwan) Best Short Film
Dubai International Film Festival 2011 (UAE)
Kaohsiung Film Festival 2011 (Taiwan) Special Jury Award
Director : Jay Chern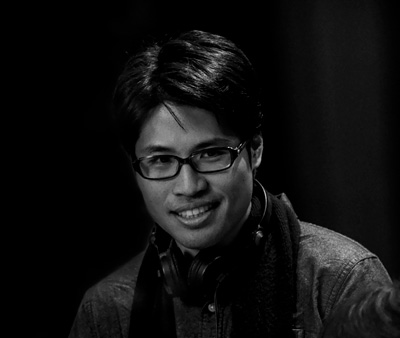 Jay grew up in Texas graduating from the University of Texas at Arlington in 2006, his thesis short winning Best Film at the University's film festival. In 2007, he returned to Taipei and was accepted to the directing program at Taipei National University of the Arts' Graduate School of Filmmaking, where his thesis film won Best Short Film at the Golden Horse Film Festival.
SPACE O / 6/7 thu 17:50-19:40
iTSCOM / 6/23 sat 20:00-21:50