ANNIVERSARY Program 2
ANNIVERSARY-2
SPACE O / 6/7 thu 17:50-19:40
iTSCOM / 6/23 sat 20:00-21:50
Puppies For Sale
Ron Krauss/8:40/USA/Drama/1998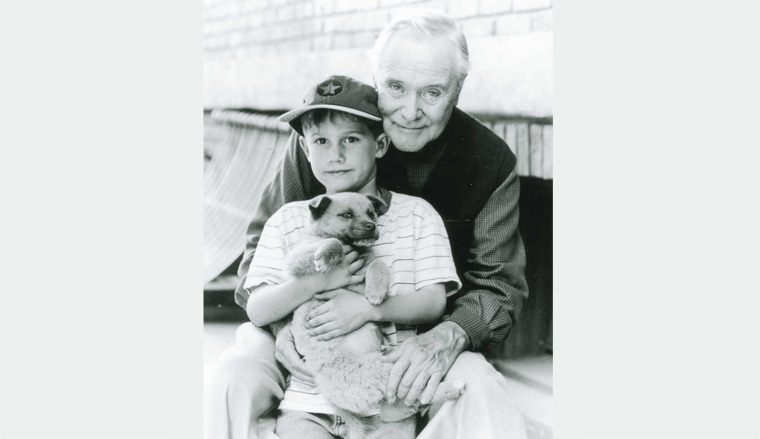 A boy enters a pet shop intending to buy a dog with a hip problem. The shop owner tries to convince him not to but the boy has other ideas.
Director : Ron Krauss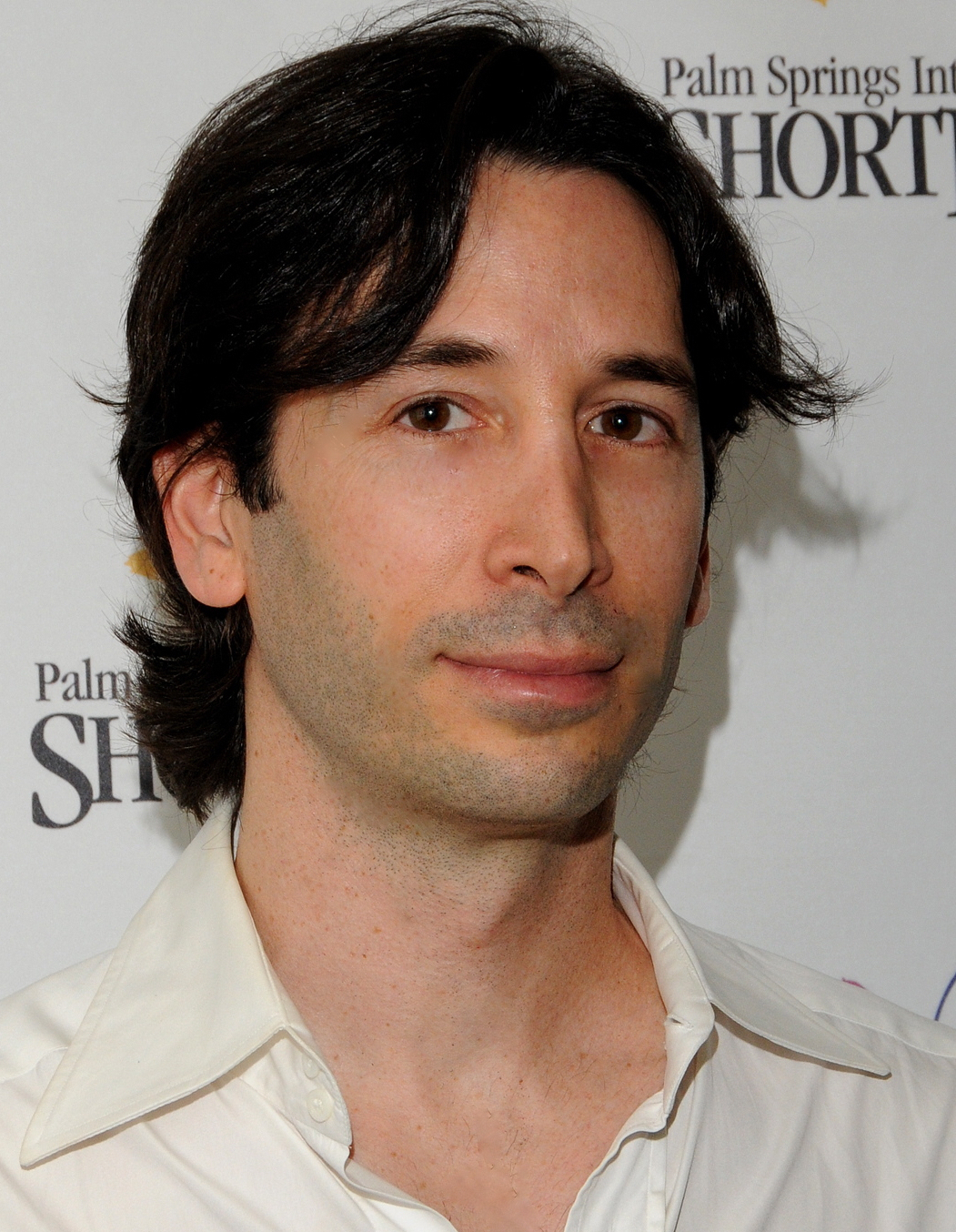 Ronald Krauss is the CEO and founder of Day 28 Films. His filmmaking career started with the production of music videos until he began adapting the short story "Puppies for Sale" into a screenplay. The wide popularity of "Puppies" opened many doors for Ron, including the opportunity to direct a full length fetaure called "Rave". Another feature film of his "Gimme Shelter" was released in 2013. SSFF & ASIA has also screened his other short "Amexica."
SPACE O / 6/7 thu 17:50-19:40
iTSCOM / 6/23 sat 20:00-21:50