Fashion Program
FASHION
SPACE O / 6/8 Fri 20:00-21:50
LAFORET / 6/13 Wed 20:00-21:50
MODEST FASHION
Emma Nichols/02:23/UK/Awya/2017
Garments that were once considered conservative have given way to a host of cosmopolitan designs that recognize the needs and values of a new generation of Muslim women. We speak to the designers and influencers who are presenting modest-inspired clothing in a new and exciting light.
Berlin Fashion Film Festival 2017 (Germany) - Best Film Winner in Use of Fashion and Lifestyle Category
Melbourne Fashion Film Festival 2018 (Australia) - Winner of International Category
London Fashion Film Festival 2017 (UK)
Fashion Film Festival Istanbul 2017 (Turkey)
Director : Emma Nichols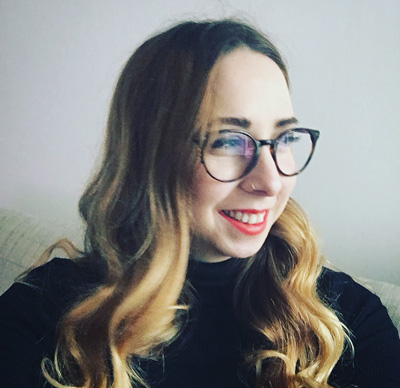 Emma is a director from London. She fuses fashion, music and art into branded stories that live long in the mind by bringing heightened visuals to human stories. Her work has pushed boundaries, won awards and told the stories that brands needed to tell in ways that audiences wanted to hear.
SPACE O / 6/8 Fri 20:00-21:50
LAFORET / 6/13 Wed 20:00-21:50