Fashion Program
FASHION
SPACE O / 6/8 Fri 20:00-21:50
LAFORET / 6/13 Wed 20:00-21:50
Elle Fanning's Fan Fantasy
Henry Joost & Ariel Schulman/01:59/USA/VOGUE/2017
To mark the actress's first-ever Vogue cover, this project reimagines the rising star in a multitude of scenarios, from Elle Fanning fanning a rock to Elle Fanning fanning The Rock.
Director : Henry Joost & Ariel Schulman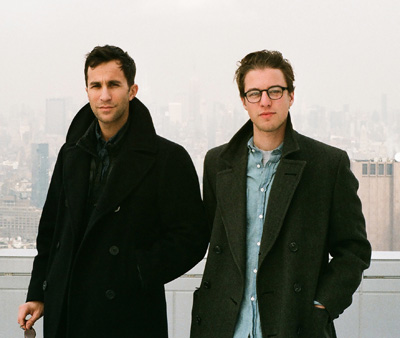 Henry Joost and Rel Schulman are a directing and writing team, producers and best friends. They founded the New York City production company Supermarché in 2007. Their first feature documentary, "Catfish", premiered at Sundance film festival where it received critical acclaim and went on to a nationwide release in Fall 2010. Following its success, Henry and Rel went on to direct "Paranormal Activity 3 and 4", "Viral", and "Nerve" starring Emma Roberts and Dave Franco.
SPACE O / 6/8 Fri 20:00-21:50
LAFORET / 6/13 Wed 20:00-21:50