Fashion Program
FASHION
SPACE O / 6/8 Fri 20:00-21:50
LAFORET / 6/13 Wed 20:00-21:50
Eye For An Eye
Marco Prestini/04:08/USA/GUCCI/2016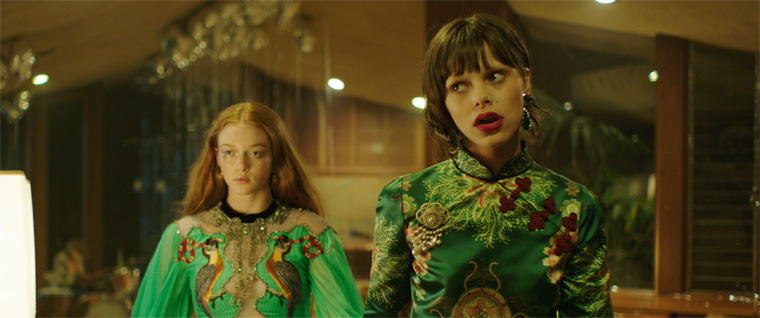 Once the party is over, Lilah and Echo decide to visit their once best friend, Claire, who just celebrated her birthday with her new boyfriend, Julian, to hand over a little present.
Berlin Fashion Film Festival 2017 (Germany)
Fashion Film Festival Milano 2017 (Italy)
La Jolla Fashion Film Festival 2017 (USA)
Director : Marco Prestini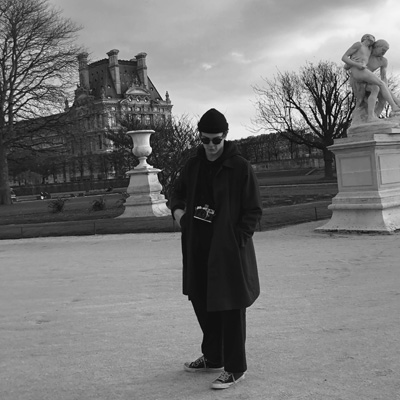 Marco Prestini is a music video and commercial director born and raised in Italy, now living between Milan and LA. He began his career while studying economy at a prestigious Italian business school where he founded Flash Factory, a small collective aimed to the creation of films that focused on fashion and clubbing culture. A few years later, Marco moved to Los Angeles where he ended up with a BFA in cinematography at Art Center College of Design. Soon after that, he began shooting commercials, distinguishing himself for his electric and poetic visuals.
SPACE O / 6/8 Fri 20:00-21:50
LAFORET / 6/13 Wed 20:00-21:50