Fashion Program
FASHION
SPACE O / 6/8 Fri 20:00-21:50
LAFORET / 6/13 Wed 20:00-21:50
Tender Stories Nº7
Victor Carrey/03:39/Spain/Tous/2017
This story is about the beginning of a relationship. A romantic comedy between Rebecca, a beautiful captivating woman, and Jack, a charismatic man who can be endearingly goofy when it comes to romance.
Club de Creativos 2018 (Spain)

Director : Victor Carrey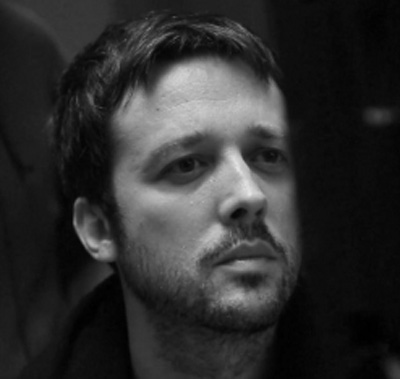 Victor Carrey, born in Barcelona in 1976, started his career with the direction of video clips and after directing the short film 'The Runaway', winner of 80 awards in different festivals, Víctor started working for the advertising industry, making projects for agencies and clients both in Spain and abroad (Tous, PayPal, Smart, Turkish Airlines, etc). Among his work are the numerous campaigns for Tous, some of them starring the Oscar winner Gwyneth Paltrow.
SPACE O / 6/8 Fri 20:00-21:50
LAFORET / 6/13 Wed 20:00-21:50