International Program 3
INT 3
Laforet/ 6/14 thu 20:00-21:50
SHIDAX / 6/15 fri 13:30-15:20
MAGIC ALPS
Andrea Brusa & Marco Scotuzzi/14:44/Italy/Drama/2018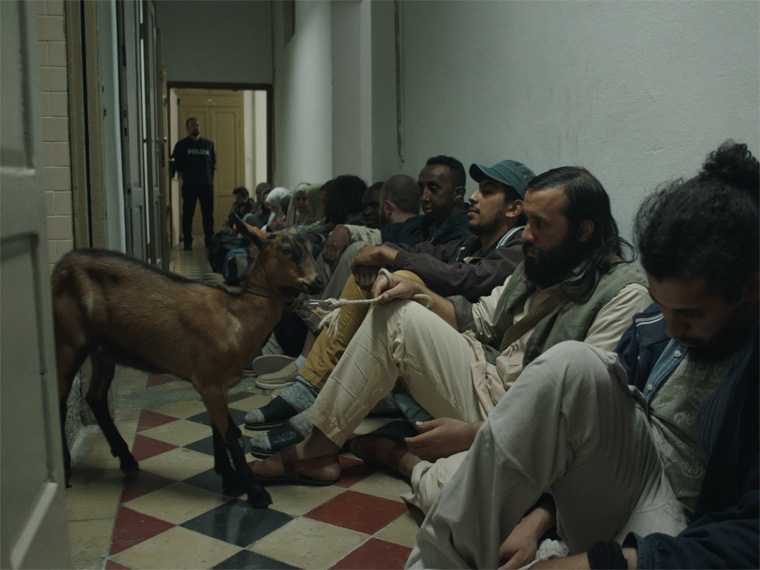 When an Afghan refugee arrives in Italy with his goat to seek asylum, an Italian immigration officer finds himself in a difficult position because he doesn't know what to do with the animal. Based on a true story.
Clermont-Ferrand Short Film Festival 2018

Aspen ShortFest 2018

Visioni Italiane Cineteca di Bologna 2018
Director : Andrea Brusa & Marco Scotuzzi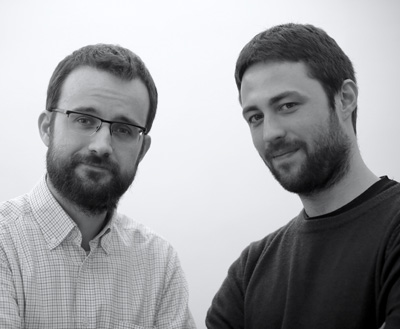 Andrea Brusa and Marco Scotuzzi are two Italian award-winning filmmakers. Their last film "Respiro" ("Breath") has screened in international film festivals such as HollyShorts, Newport Beach, Oaxaca Film Fest and Interfilm Berlin and was nominated for the 2017 Italian Nastro D'Argento (Silver Ribbon), awarded each year by the Italian National Syndicate of Film Journalists.
Laforet/ 6/14 thu 20:00-21:50
SHIDAX / 6/15 fri 13:30-15:20