International Program 6
INT 6
LAFORET / 6/14 thu 11:30-13:10
SHIDAX / 6/15 fri 17:50-19:40
Nerd Cave
Mads Reuther/10:45/Denmark/Drama/2017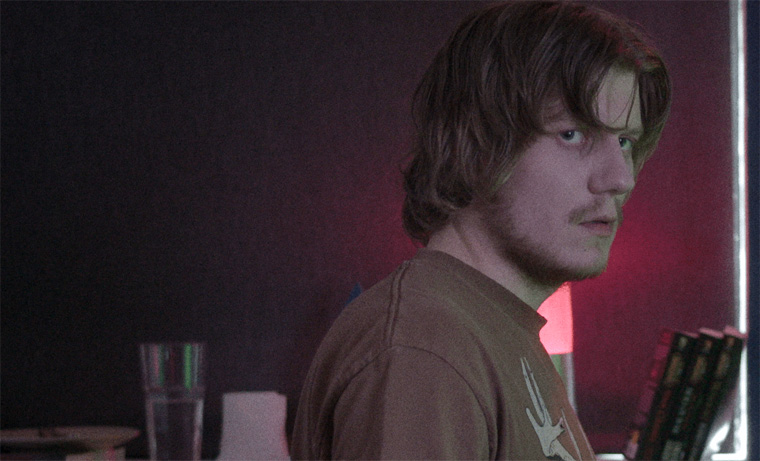 An avid computer gamer lives with his mom. One day the power fails, and his world collapses. In a desperate attempt to get the power back, his mother tries to reconnect with him.
The Hub Film Festival, USA
Deep in the heart Film Festival, USA
James River Short Films, USA
Director : Mads Reuther
Mads Reuther is a trained actor from the Danish National School of Performing Arts. He has starred in several feature films, tv-series, short films, music videos etc. This marks his first directional debut. And it certainly won't be the last.
LAFORET / 6/14 thu 11:30-13:10
SHIDAX / 6/15 fri 17:50-19:40