International Program 6
INT 6
LAFORET / 6/14 thu 11:30-13:10
SHIDAX / 6/15 fri 17:50-19:40
RECALL
Dániel Reich/19:50/Hungary/Drama/2017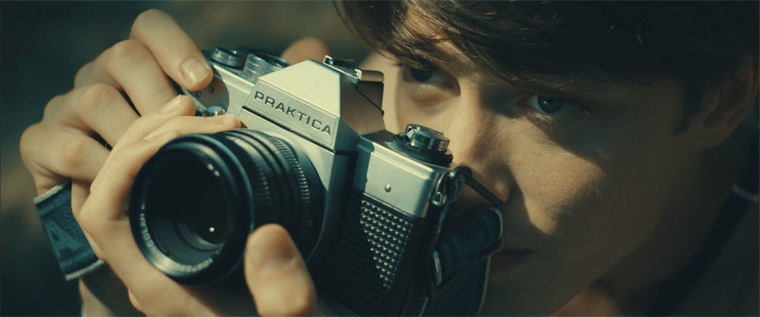 Gilla suddenly disappears while swimming in the water. With the help of a local investigator they keep looking for her.
29.03.2017 * 6th FRISS HÚS INTERNATIONAL SHORT FILM FESTIVAL (Official Selection, Budapest, Hungary)

09.09.2017 * 5th DUHOK INTERNATIONAL FILM FESTIVAL (Int. Short Film Competition, Duhok, Iraqi Kurdistan)

22.09.2017 * INT'L DIGITAL FILM FESTIVAL KINOF
Director : Dániel Reich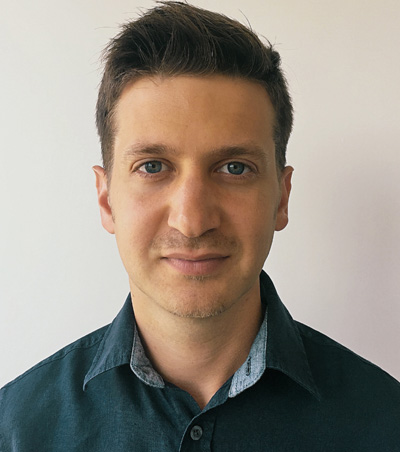 Dániel Reich, born in 1986, is a hungarian director, cinematographer. From 2005-2010 he attended Hungarian FILMACADEMY (University of Theatre and Film Arts, Budapest), cinematography department. He made 3 feature films and more than 14 short films as a cinematographer. He won three times the Goldeneye Award from the Hungarian Society of Cinematographers (H.S.C.) for his short film works. His directorial debut is a mystical short film, Recall. His next short film plan, The Inner Side was selected for the Euro Connections Pitching Forum 2017, Clermont-Ferrand.
LAFORET / 6/14 thu 11:30-13:10
SHIDAX / 6/15 fri 17:50-19:40