Music Program
MUSIC
SPACE O / 6/10 sun 11:20-13:10
iTSCOM / 6/22 fri 20:00-21:50
Our destiny
Marcos Sánchez/3:58/Chile/Music Video/2017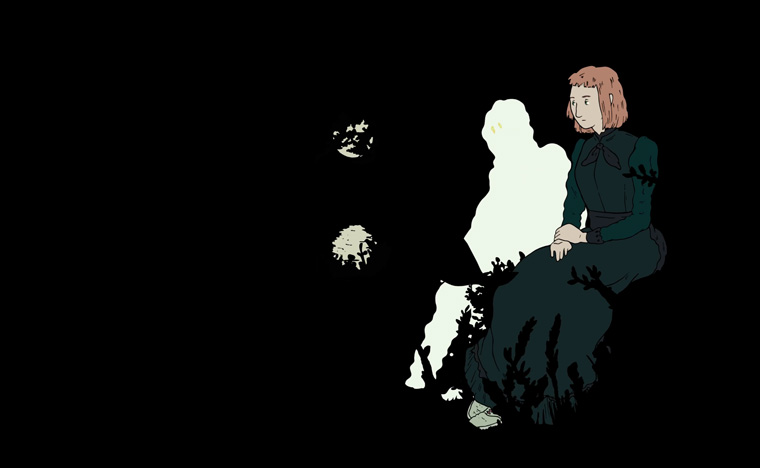 The Ghost of a recently deceased man wants to go back to his loved one.
Animation Block Party 2017, Brooklyn, USA

Klik! Animation Film Festival 2017, Netherlands

New Chitose Airport Animation Festival 2017, Japan
London Animation Film Festival 2017, UK

London Short Film Festival 2018, UK.
Director : Marcos Sánchez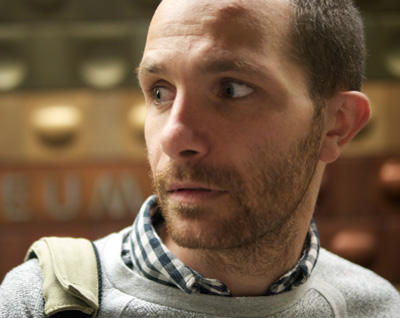 Born in 1980. A Chilean visual artist and filmmaker currently working in Santiago, Chile. He holds an MFA in Film Directing from NYU and a bachelor's degree in Fine Arts from Universidad Católica de Chile. His animation work has been shown at many film festivals, including the Clermont Ferrand Short Film Festival, Sapporo Short Film Festival, Flatpack Film Festival, Animation Block Party Festival, Bucheon Animation Film Festival and others.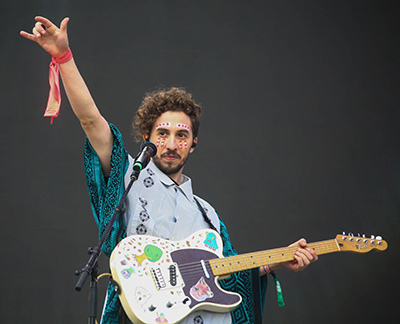 Artist : Prehistöricos
Music : NUESTRO DESTINO
Prehistöricos was born in 2010 and is currently formed by Tomás Preuss and Valentina Rojas. They cultivate a sound they have called "Author Pop". In 2013 they opened The Cure's show in Santiago, Chile. That same year they released the album "Nuestro día vendrá" which positioned them as one of the most important Pop bands of the new Chilean music scene. In 2016 they released the album "La Velocidad de las Plantas" (The Speed of Plants), which showed a more experimental face and achieved national and international recognition as one of the most important albums of this year.
SPACE O / 6/10 sun 11:20-13:10
iTSCOM / 6/22 fri 20:00-21:50