Music Program
MUSIC
SPACE O / 6/10 sun 11:20-13:10
iTSCOM / 6/22 fri 20:00-21:50
Back-to-back feat. Akane
Yuki Saito/6:23/Japan/Music Video/2017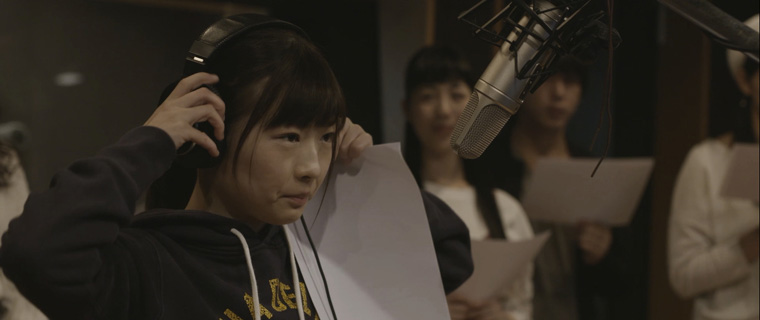 A girl struggles to fulfill her dream of becoming a voice actor. But when she hits a wall, her mother is always there to support her.
Director : Yuki Saito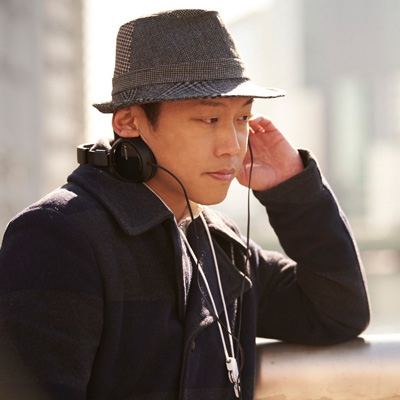 Graduated from Columbia College-Hollywood, and has worked with Alejandro González Iñárritu and other acclaimed directors. Yuki won the Audience Award 4 times at SSFF, and "Shabu Shabu Spirit", a film he directed, was screened at more than 60 film festivals. In 2013, "PENGUIN NAVI" won Gold at Cannes Lions, which was his 3rd win in a row. His film "The Old Capital (KOTO)", based on a book written by Yasunari Kawabata, was specially selected by the Ministry of Education. He works on films, dramas and TV commercials.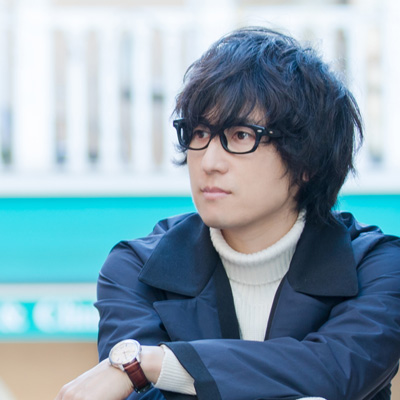 Artist : KOBASOLO : Akane
Music : Back-to-back feat. Akane
KOBASOLO : Akane is a singer-songwriter and YouTuber. His YouTube channel racks up more than 400 million views, with 20 million PVs and over 1 million subscribers. Aside from YouTube, he also writes music for other major artists with his remarkable voice and exceptional talent for producing.
SPACE O / 6/10 sun 11:20-13:10
iTSCOM / 6/22 fri 20:00-21:50