Music Program
MUSIC
SPACE O / 6/10 sun 11:20-13:10
iTSCOM / 6/22 fri 20:00-21:50
Edith Piaf (Said It Better Than Me) - Sparks
Joseph Wallace/3:45/UK/Music Video/2017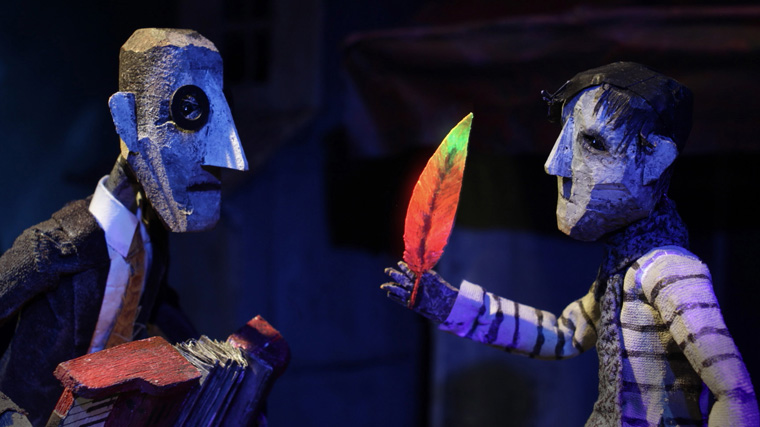 Sparks find themselves in 1930s Paris in pursuit of something just beyond their grasp in this meticulously crafted stop motion music video.
Animayo, Spain, 2018
Stuttgart International Festival of Animated Film, Germany, 2018
ANNY: Animation Nights New York, USA, 2018
Director : Joseph Wallace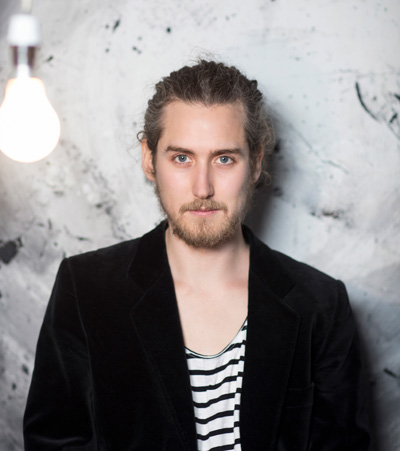 Joseph Wallace is a BAFTA Cyrmu nominated animation and puppetry director. His short films have received acclaim and screened at festivals internationally as well as receiving Vimeo Staff Picks.
Artist : Sparks
Music : Edith Piaf (Said It Better Than Me)
Internationally acclaimed recording artists Sparks made their debut in 1972. Moving to London from their native Los Angeles in 1974, Sparks released their influential album Kimono My House. Their album Hippopotamus, released in 2017, received 5 star reviews and was ranked on 'Album Of The Year' lists worldwide.
SPACE O / 6/10 sun 11:20-13:10
iTSCOM / 6/22 fri 20:00-21:50