Music Program
MUSIC
SPACE O / 6/10 sun 11:20-13:10
iTSCOM / 6/22 fri 20:00-21:50
Selfish
YUSUKE ISHIDA/5:17/Japan/Music Video/2018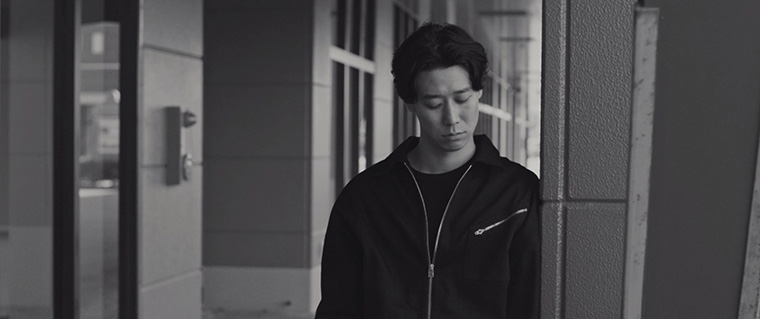 A music video about a "Selfish" world. Shot in slow motion, it brilliantly expresses how people's feelings can change as a result of a car accident.
Director : YUSUKE ISHIDA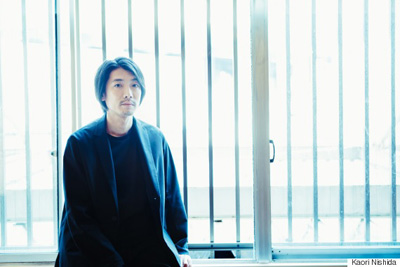 Nariaki Obukuro was born in 1984. He studied film in Seattle in 2006 and completed his course in business administration at Kobe University. Since then, he's been working as a filmmaker on films, music videos, and TVF commercials.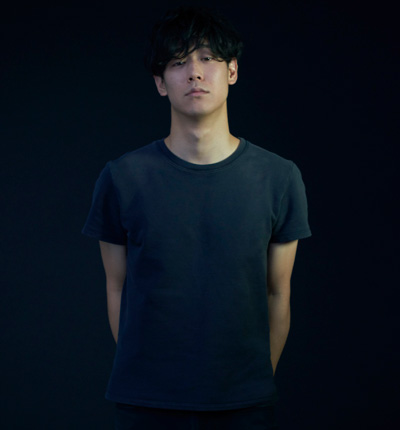 Artist : Nariaki Obukuro
Music : Selfish
Nariaki Obukuro was born on April 30, 1991. He is part of the R&B unit, "N.O.R.K." as a vocalist. They founded the music label Tokyo Recordings, providing music and producing Suiyōbi no Campanella, adieu and various artists. In 2016, Nariaki joined a recording of "Tomodachi with Nariaki Obukuro" on Hikaru Utada's album "Fantôme" as a guest singer. His newest work is adieu's first song, which was the theme song of the feature film "narratage". He is known for his relaxed voice, challenging sound design, and strong sense of lyrical ability. He will debut as an artist with his album "Bunriha no Natsu" on April 25, 2018.
SPACE O / 6/10 sun 11:20-13:10
iTSCOM / 6/22 fri 20:00-21:50