Music Program
MUSIC
SPACE O / 6/10 sun 11:20-13:10
iTSCOM / 6/22 fri 20:00-21:50
NA B YA
Jungsu Lee/4:02/South Korea/Music Video/2017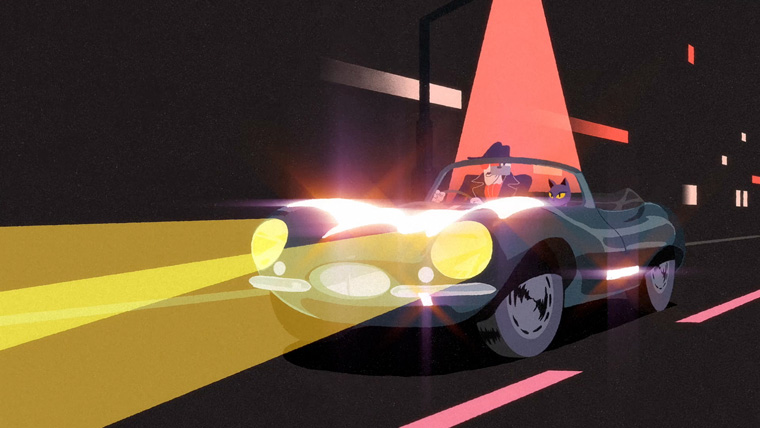 ZionT is a private detective who accepts requests to help people find their lost or missing animal companions. He is also willing to risk anything to meet someone who will truly bond with him.
Ms. Kate Bell is a mysterious lady who asks for an investigation to find her cat.
The Missing Cat is the one that ZionT chases after. Perhaps, she shows a love interest for ZionT.
The Party Animals: A group of humanoid animals that ZionT confronts when he hallucinates.
Byron Bay Film Festival 2017 (Australia) - Official Selection
SXSW Film Festival 2018 (USA) - Official Selection
Director : Jungsu Lee
Jinwoo Lee has been directing animated TV commercials and music videos for over 3 years. He works in both live action and animation productions. In his early career, Jinwoo worked on Nintendo TV commercials developing his career in the visual art industry.

Jungsu Lee has also been directing artistic aspects of animated TV commercials and music videos for over 10 years. He was a background and layout artist for Nickelodeon and Sony Pictures earlier in his career. Now he is working for Studio Pivote together with his partner Jinwoo Lee, as an art director.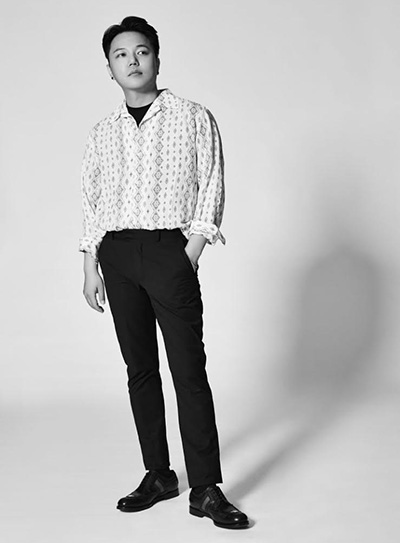 Artist : PEEJAY
Music : NA B YA
PEEJAY won the composer's final title in 2009 at On Style (SUTASI), and 1st place at the Germany TOKYODAWN RECORD remix contest in 2015. RELOWED, which was produced by UK artist POSITIVE FLOW, has been recognized worldwide. PEEJAY currently produces albums of varied genres such as pop, CF music, film music, fashion shows and award ceremony music.
SPACE O / 6/10 sun 11:20-13:10
iTSCOM / 6/22 fri 20:00-21:50