Music Program
MUSIC
SPACE O / 6/10 sun 11:20-13:10
iTSCOM / 6/22 fri 20:00-21:50
Mogwai: Party in the Dark
Craig Murray/4:02/UK/Music Video/2017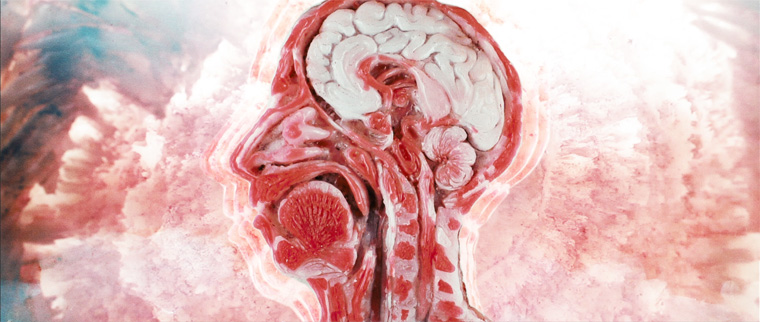 Set against a sci-fi backdrop, this video tells the story of an unknown lifeforce destined to plant seeds and build structures which enable newborn beings to be enlightened through the trials of life. These beings are then teleported across the galaxy in the hope of spreading positivity, love and humanity.
International Animation Film Festival (Poland) - Gdansk 2017
Fake Flesh Film Fest 2017 (Canada)
KRAF 2017 (Croatia)
LA International Music Video Underground 2017 (USA)

Director : Craig Murray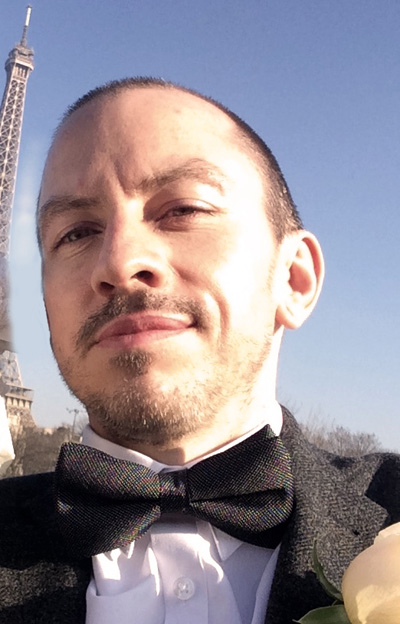 Born in South London in 1978. Coming from a fine art background, Craig is a film director specializing in narrative music videos, short films, and commercials. He has worked with Mogwai, Tomoyasu Hotei, Samsung and many other artists and companies. His work provides viewers with an emotional and immersive experience. Not relying on computer generated effects, he works with real elements to provide the viewer with something hand built and ultimately something very difficult to create digitally.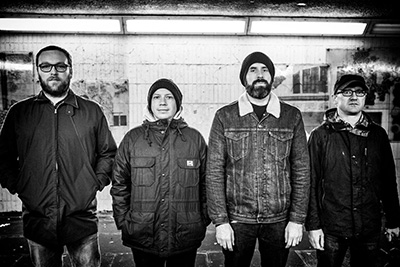 Artist : Mogwai
Music : Party in the Dark
Mogwai are a Scottish post-rock band, formed in 1995 in Glasgow. The band consists of Stuart Braithwaite (guitar, vocals), Barry Burns (guitar, piano, synthesizer, vocals), Dominic Aitchison(bass guitar), and Martin Bulloch (drums). The band typically compose lengthy guitar-based instrumental pieces that feature dynamic contrast, melodic bass guitar lines, and heavy use of distortion and effects.
SPACE O / 6/10 sun 11:20-13:10
iTSCOM / 6/22 fri 20:00-21:50