Music Program
MUSIC
SPACE O / 6/10 sun 11:20-13:10
iTSCOM / 6/22 fri 20:00-21:50
Nothing Ever Lasts
Hugo de Faucompret/3:11/France/Music Video/2017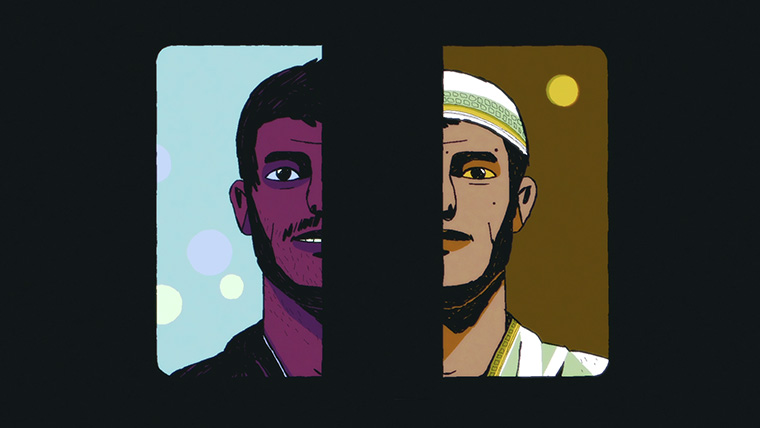 A dialogue between two friends who used to play music together.
One is going through a hard time, to a religious radicalization changing his way to see the world. He aspires to serenity. The other one is trying to understand him, to find a way for them to meet again.
Anifilm (Trebon, Czech Republic)
The National festival of Animation in Rennes (France)
Director : Hugo de Faucompret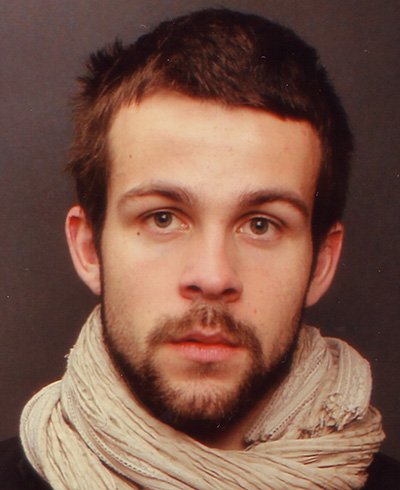 Hugo, always a pencil and a sketchbook in his hand, and plenty ideas floating in his head. He loves to make movies from A to Z. After a 2-year diploma in engraving at Estienne (Paris), he integrates Gobelins (Paris), in 2012 for a 3-year diploma in conception and direction of animated movies. In 2013, Hugo is co-directing his first animation film "Roots" in Kawanimation studios. In 2015, he directs the movie "Autumn" produced by Tant Mieux, and won the audience award at the Zebra festival in Germany. He's actually juggling between his personal projects of animated short film, music videos, the writing of an animated series, and independant productions with his 12-brain collective, the STZ (Souviens Ten-Zan).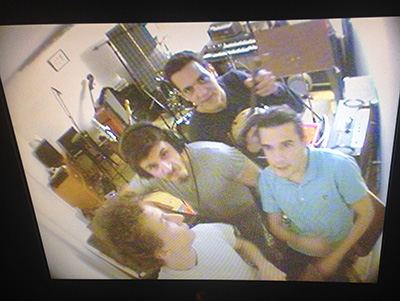 Artist : TREE9
Music : Ma Ydoum Hal
SPACE O / 6/10 sun 11:20-13:10
iTSCOM / 6/22 fri 20:00-21:50