Non Fiction1
NONFICTION 1
SPACE O / 6/8 fri 17:50-19:40
iTSCOM / 6/23 sat 13:30-15:20
Lost & Found
Naomi Iwamoto/24:41/USA/Non-Fiction/2017
Woven together with in-depth interviews, observational scenes, and archival family photos, LOST & FOUND offers a profound portrait of senior widowhood, exploring the delicate question of what happens after losing that person you thought you could never live without.
Director : Naomi Iwamoto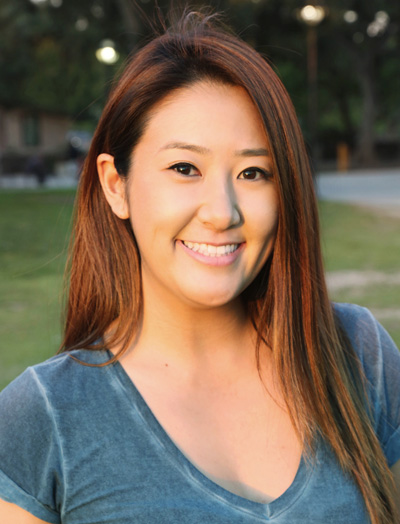 Angeles. She is currently an M.F.A. candidate at USC, studying Film & TV Production. Before attending USC, Naomi worked in commercial production and as an entertainment and food writer. Naomi graduated from UCLA with a B.A. in Political Science and a minor in Asian American Studies. She has a passion for telling stories with characters rooted in reality while also squeezing in a few laughs. She hopes to direct films that will help affect social
change. She is a 2015 ACE-Nikaido Fellow and a 2015 Edward Small Directing Scholar.
SPACE O / 6/8 fri 17:50-19:40
iTSCOM / 6/23 sat 13:30-15:20