Non Fiction1
NONFICTION 1
SPACE O / 6/8 fri 17:50-19:40
iTSCOM / 6/23 sat 13:30-15:20
9at38
Catherine Lee/17:40/South Korea, USA/Non-Fiction/2017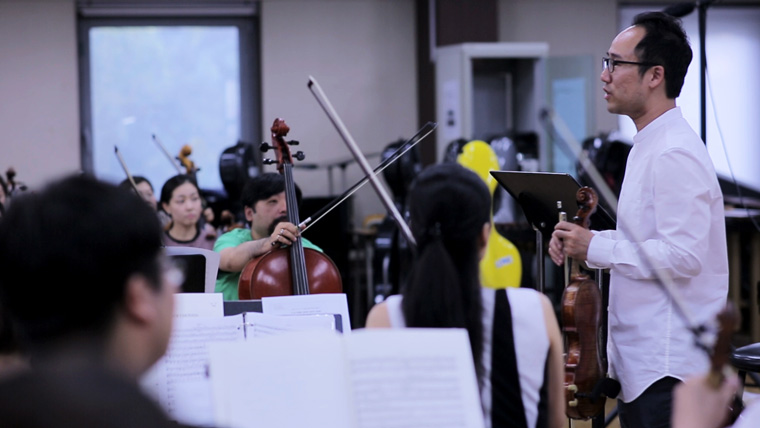 Hyungjoon Won, a Juilliard-trained violinist, is closer than ever to realizing his pursuit of the last seven years: a joint concert by North and South Korea. Due to prohibitions in cross-border movement, musicians from the two sides would straddle the 38th Parallel, the most militarized border in the world.
Heartland Film Festival 2017 (USA)
Tribeca Film Festival 2018 (USA)
Harlem International Film Festival 2018 (USA)
Director : Catherine Lee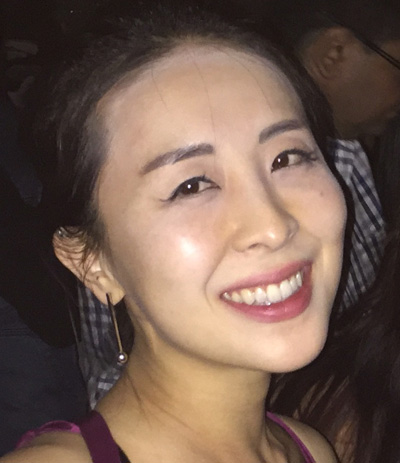 An award-winning filmmaker and a humanitarian worker with experience in 17 countries across Africa, Asia, and
Latin America. Born in South Korea, she dedicated her studies at Yale and Harvard universities and a decade of professional work to follow to what she considered global injustices. Concluding that human hearts must be moved, she left full-time employment to begin storytelling via film. In addition to 9at38, her directorial debut, Lee has produced films for European and Asian broadcast outlets.
SPACE O / 6/8 fri 17:50-19:40
iTSCOM / 6/23 sat 13:30-15:20