VR 360° 2
VR360 2
Remember
/3:20/Australia/Sci-Fi /2016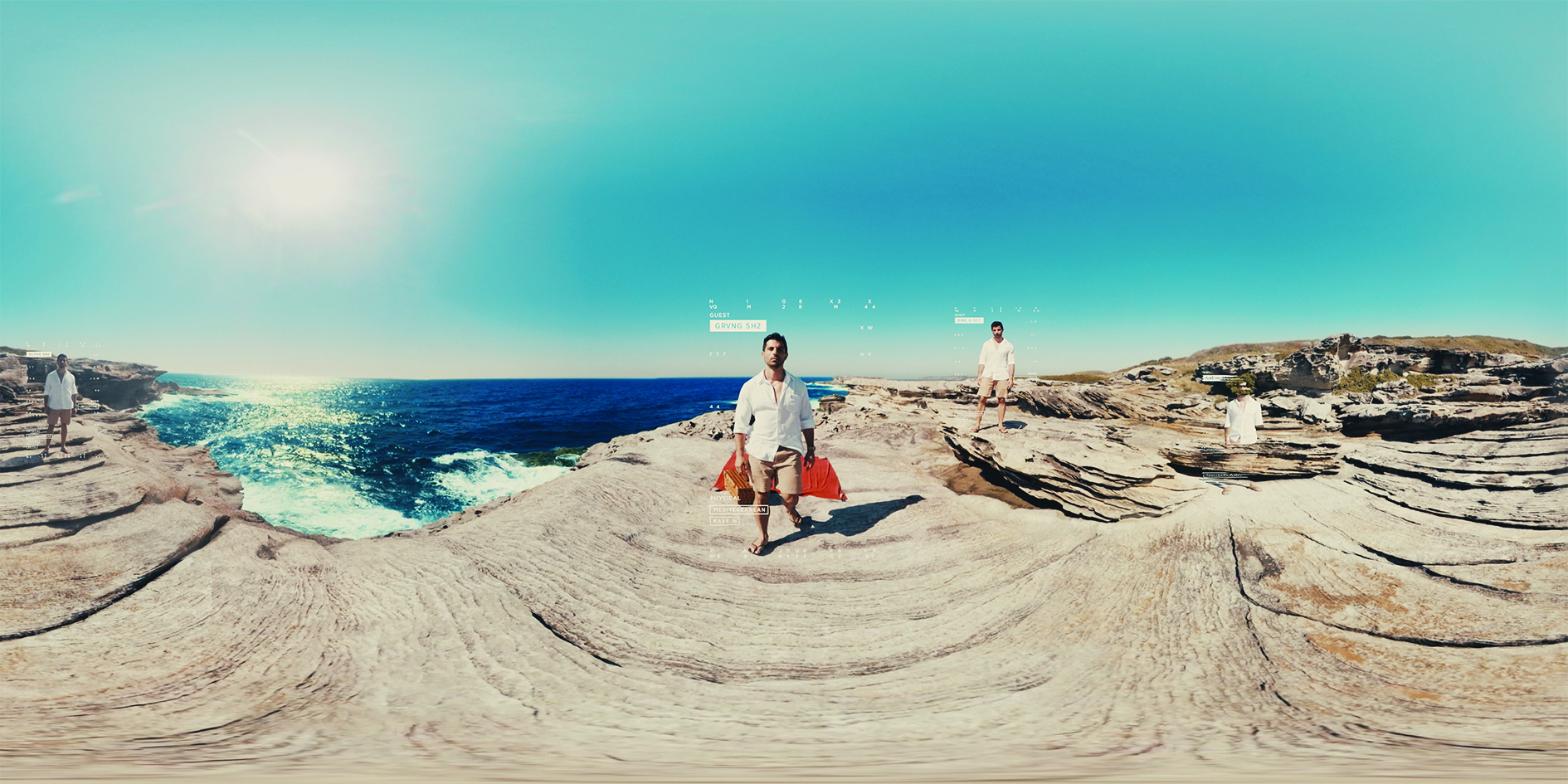 A VR sci-fi film exploring our relationship with technology and its influence on our reality. Remember follows a young woman who is trying to find the memory of a lost loved one in a virtual memory re-creation software.
Director :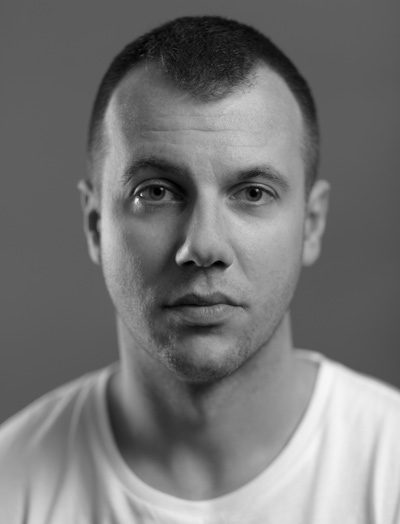 An award-winning VR writer, director and producer, George is a multi-disciplinary content creator whose holistic approach to filmmaking combines creative, logistic and business solutions. This unique combination of skills, honed over 12 years in advertising, film, events and technology industries, has allowed George to discover, create and innovate across multiple mediums.
George has dedicated the last few years to refining his expertise in the development and creation of immersive content; VR, AR and XR. From cinematic live-action to real-time interactive, his work has been showcased all over the globe at festivals and conferences. In addition to the production of immersive content, George has also gained experience and built a network of distribution and publishing partners in this space - having spoken at many
industry panels and masterclasses on the art and business of emerging technology and how it effects content creation.