VR 360° 2
VR360 2
Sergeant James
Alexandre Perez/07:00/France//2017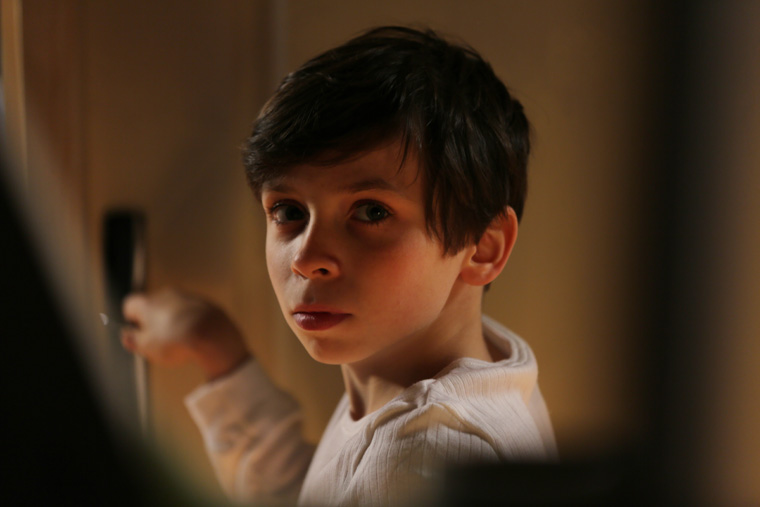 SERGEANT JAMES is from a new genre of immersive, 360° fiction. It draws viewers into the fantasy world or the reality of a 7-year-old boy.
Director : Alexandre Perez
After graduating from the ESEC film school in Paris, Alexandre Perez embarked on a career in directing, starting with the short film PARKING (Best Director Award at the Mobile Film Festival in 2014). He followed that with
more award-winning shorts and two collaborations with France Inter's WEB service – CANNES YOU HEAR (2014) and ROUGE (2015). In 2016 he developed and directed SERGEANT JAMES, his first 360° fiction (VR).