VR 360° 2
VR360 2
コズミックフロント☆NEXT 南米星空編
Satoru Itoya/10:00/Japan/Documentary/2017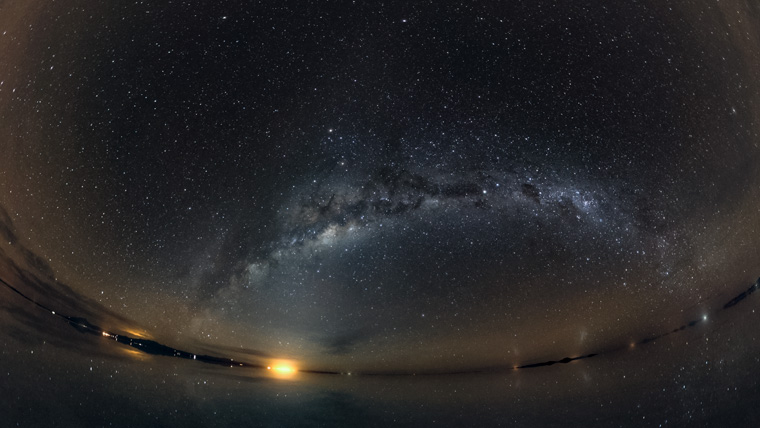 Spectacular starry skies shot in the beginning of March at the Uyuni Salt Flats in Bolivia. Only in the new moon during rainy season, the salt lake transforms into an enormous mirror, reflecting the beautiful starry sky down to your feet. Enjoy the miraculous 360° views through VR.
US INTERNATIONAL FILM & VIDEO FESTIVAL 2017 VR Program (USA) 3rd place
WildLife Film Festival ROTTERDAM 2017 (Netherlands) Final Selection
Director : Satoru Itoya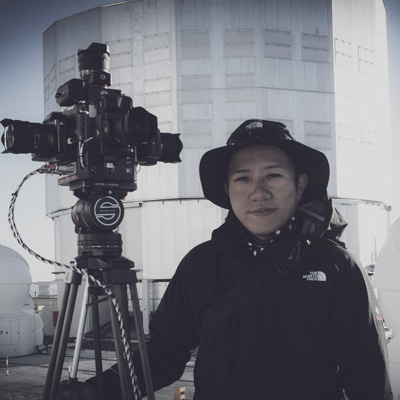 For this film, Satoru developed a 360°camera by himself, and took part in the shooting process all way to production. In 2015, he succesfully produced a 15K 360°aurora shot for the very first time in the world. The following year, he won the PSVR Special Mention Award at the Playstation Awards 2016.